Congratulations to Green Fins member Scuba Junkie which has won a global diving award. The operator has just been named 'Best Scuba Diving Dive Centre or Resort in the World for 2020' in the prestigious Dive Magazine's annual Travel Awards.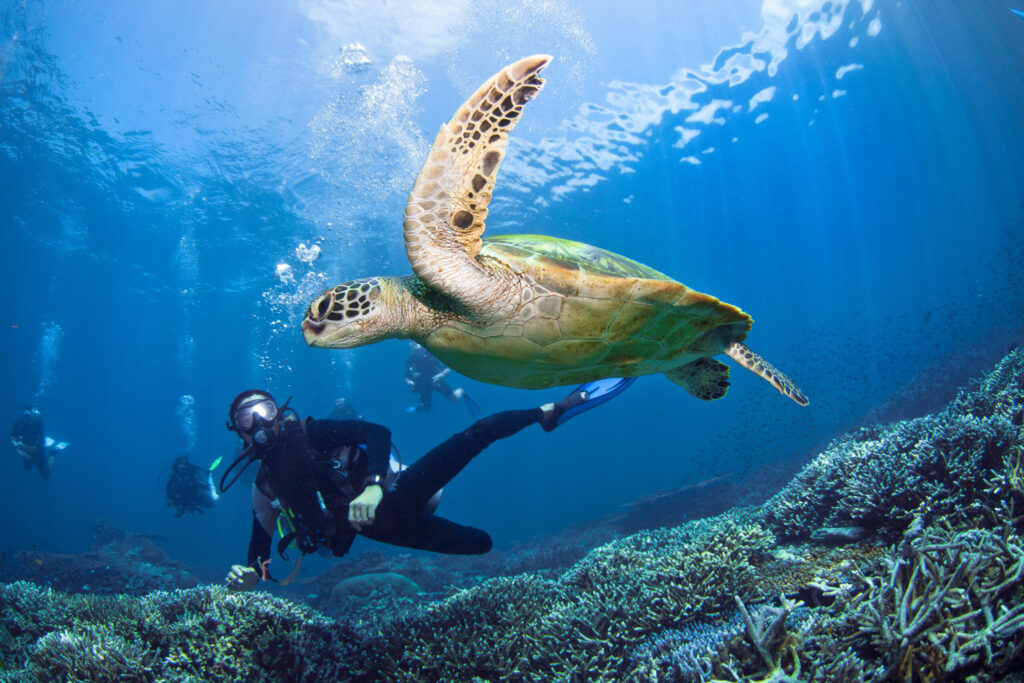 The Travel Awards are chosen by votes from readers worldwide, with Scuba Junkie topping a poll that involved more than 1,000 operators from all over the globe.
Scuba Junkie has its roots in diving Pulau Sipadan since 2004, with the Mabul Beach Resort established in 2009. New centres followed in Kota Kinabalu, and then in Komodo, Sangalaki and Nusa Penida in Indonesia.
Scuba Junkie Mabul is also a Green Fins top 10 operator. The prestigious annual award recognises the Green Fins member with the lowest environmental impact. The winning dive operators were chosen from the 600-strong network of Green Fins members by a rigorous assessment of business practices. To be eligible for the award, the operator must have had its latest assessment conducted within the last 18 months.
In the awards, Indonesia takes top spot for the fourth consecutive year, once again earning more votes than most of the other destinations put together. Egypt retains the second place it earned in 2019. Malaysia received third place. All three are active Green Fins destinations!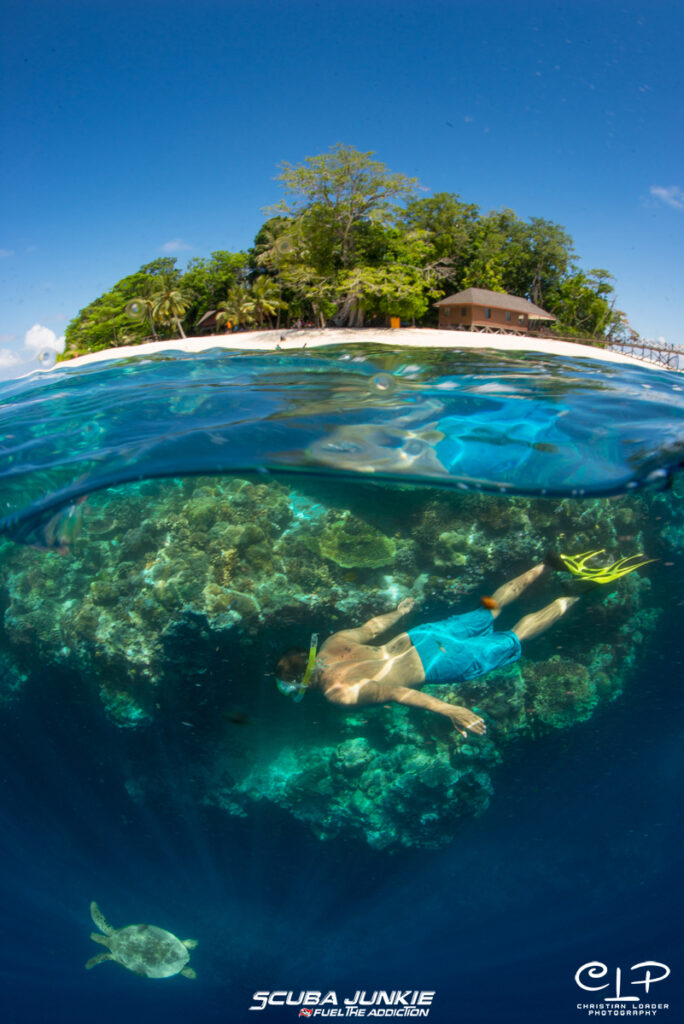 "We are honoured to have won this award" said Richard Owen, Founder and Director of Scuba Junkie. "It has been a difficult year for everyone, so it's heartening to have the ongoing support from our guests in this way."
Fittingly, Malaysia was ranked Number 3 for 'Best Destination' in the world for diving, an improvement on last year's placement outside of the Top 10, reflecting Malaysia's growth in popularity with divers. Although Sipadan and Mabul are world-renowned destinations, Pulau Tioman and the Perhentian Islands are also becoming more popular for diving holidays.
Diving in such wonderful locations isn't taken for granted at Scuba Junkie, who foster a sense of responsibility towards protecting the marine environment.
"At Scuba Junkie, we aim to give the perfect blend of incredible underwater experiences with care and love for the marine environment – something vitally important when you are diving iconic destinations such as Pulau Sipadan," continued Owen.
Scuba Junkie has a strong focus on marine conservation, which Owen believes resonates with their guests. "Conservation of the local environment, both above and below the waves, has been at the heart of Scuba Junkie's ethos right from our inception," said Owen.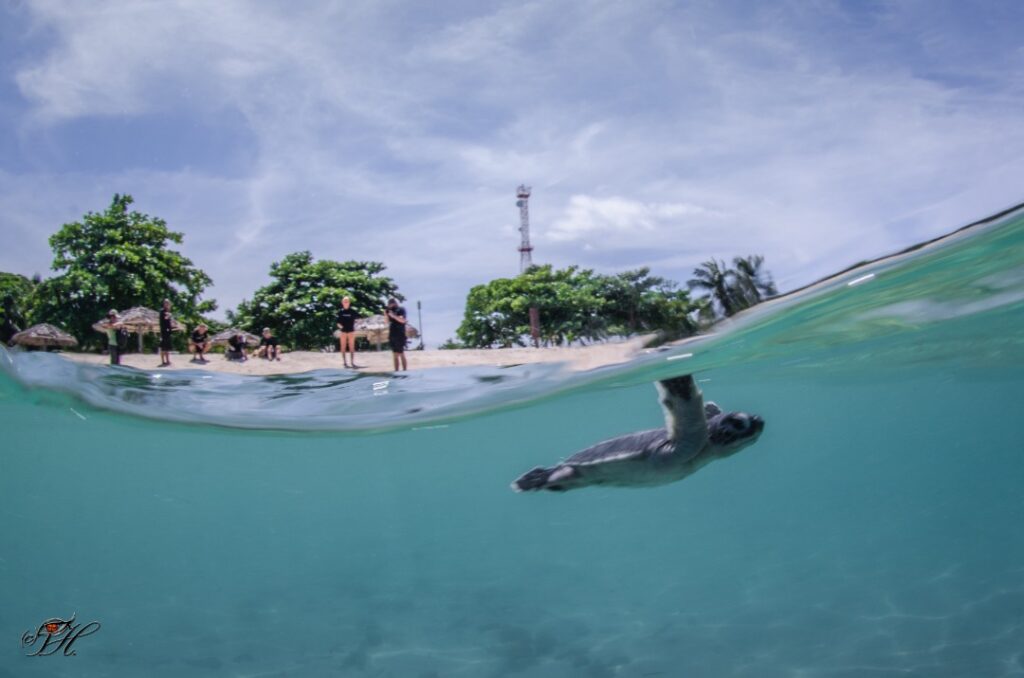 "We believe that as divers and snorkellers we are fortunate to experience the joy and beauty of the underwater world and with this comes a duty to protect and conserve."
"This, combined with a keen focus on safety and high training standards, obviously leaves a lasting impression with our guests, who have chosen us time and time again for this and the fantastic dive experiences offered in all locations."
This strong focus on marine conservation follows through to the other dive centres in Indonesia, who shared the Travel Award.
"We are truly delighted to have won this award, it is a fitting reflection on our dedicated staff who share their love for diving and conservation with all of our guests" said Rohan Perkins, Director of Scuba Junkie in Indonesia.
Richard Owen concluded: "We thank all of our guests for this award, and on behalf of all the Scuba Junkie staff and management, we look forward to welcoming them back for more incredible diving, when it is safe to do so."