Launched: 2014
Industry: Diving
Top 5 Members
Members
Male City
Alifu Alifu Atoll
Alifu Dhaalu Atoll
Kaafu Atoll
Baa Atoll
Raa Atoll
Laamu Atoll
Thaa Atoll
The Green Fins Maldives Team 🇲🇻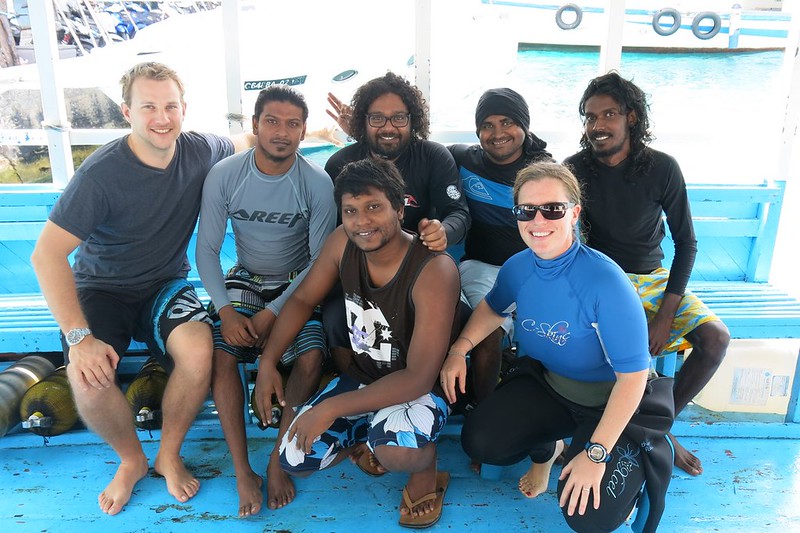 Green Fins has been active in the Maldives since 2014 and is coordinated by the Environmental Protection Agency (a legal regulatory entity working under the supervision of a governing body of the Ministry of Environment and Energy). The IUCN Maldives' Mangroves for the Future programme supported the launch.
Related Blogs and News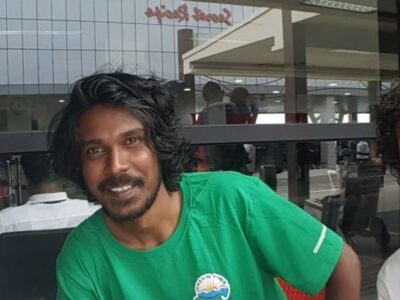 Reef-World's Director JJ on his recent trip to the stunning Maldives where he was helping build capacity for the Green Fins initiative to expand across the popular tourist island nation.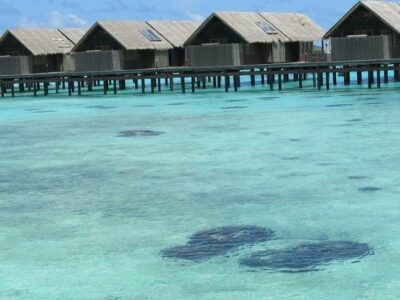 A series looking at the sustainability journeys of different Green Fins countries. Next up: the beautiful Maldives…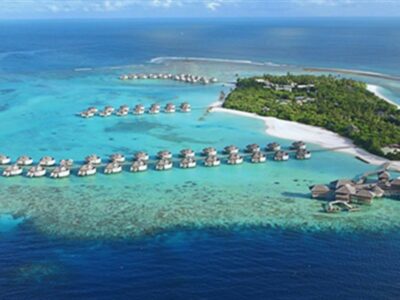 Six Senses Laamu has scaled-up its marine conservation efforts with a partnership with The Reef-World Foundation, UN Environment's Global Technical Partner for the Green Fins initiative.