Launched: 2018
Industry: Diving
Top 5 Members
Members
Bayahibe
Punta Cana
Las Terrenas
Montecristi
Samana
Boca Chica
La Romana
Santo Domingo
The Green Fins Dominican Republic Team 🇩🇴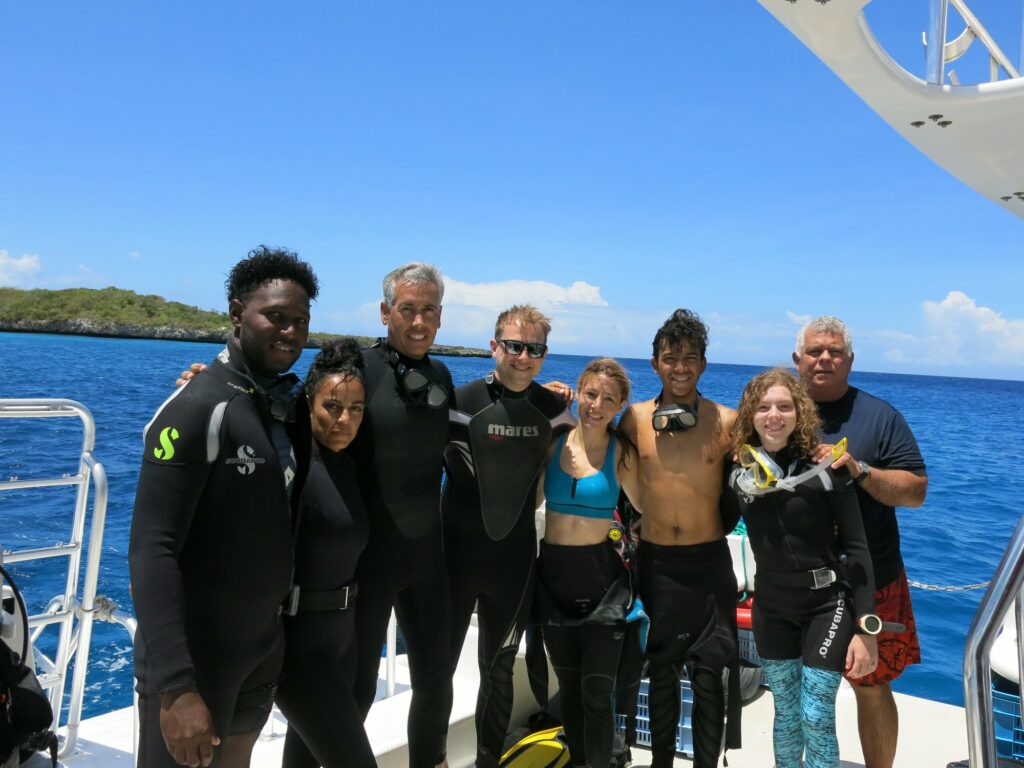 Green Fins Dominican Republic was established in June 2018 with support from the Regional Activity Centre for the Protocol on Specially Protected Areas and Wildlife (SPAW-RAC). The initiative is overseen and managed in the country by Reef Check Dominican Republic in collaboration with the Ministry of Environment and Natural Resources and the Auxiliary Navy. Further expansion is being supported through the TUI Care Foundation.
Related Blogs and News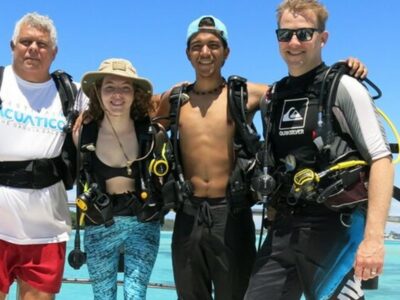 The TUI Care Foundation and The Reef-World Foundation are launching an initiative to help protect coral reefs in the Dominican Republic.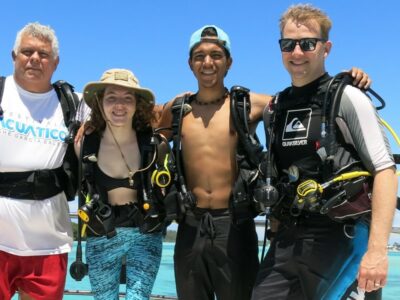 It's an exciting time for us as we plan for a ground-breaking new project which will inspire a generation of Youth Ambassadors for coral reef conservation in the Dominican Republic.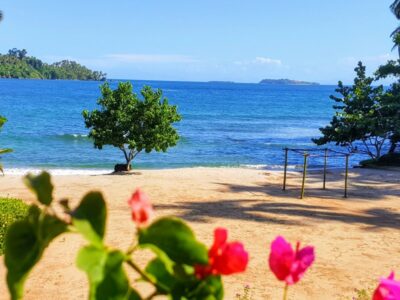 From the 12th to the 17th November 2018, Reef-World were invited to return to the Dominican Republic to provide more training and support for the national team.