Bayahibe
Pedernales
Sosua
Santo Domingo
Punta Cana
Boca Chica
Inactive Members
These members were previously active but have not had a Green Fins assessment or self-evaluation to verify their environmental impact in the last 12 months. An inactive status does not mean they are not operational or that they are not following environmental standards.
The Green Fins Dominican Republic Team 🇩🇴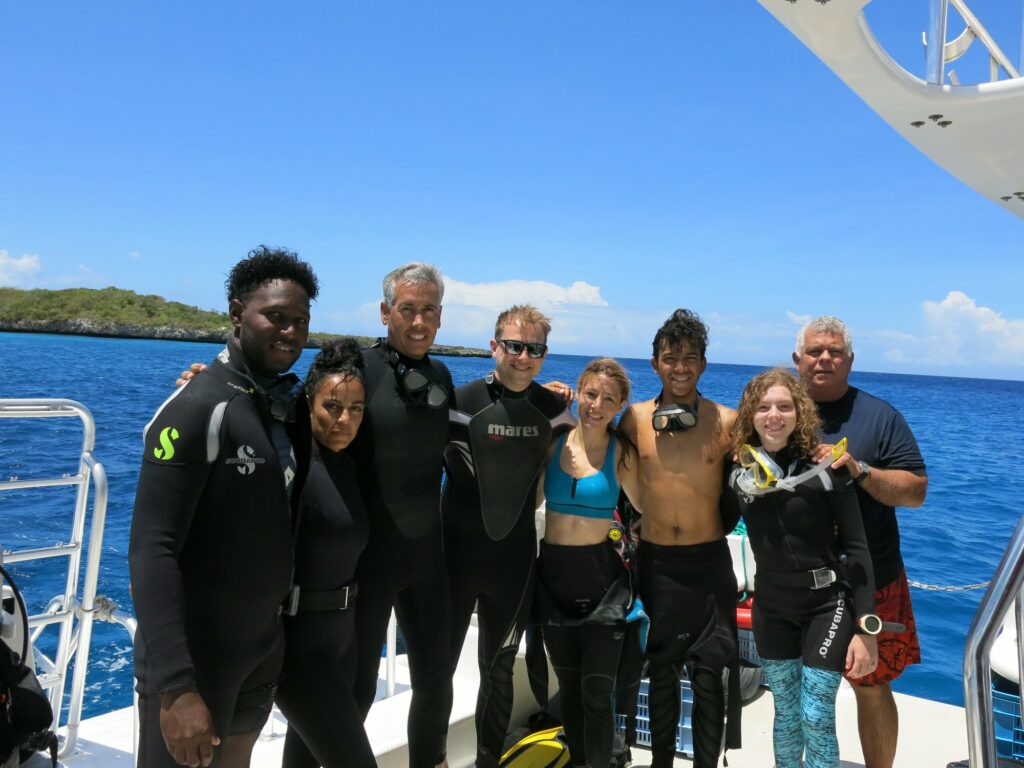 Green Fins Dominican Republic was established in June 2018 with support from the Regional Activity Centre for the Protocol on Specially Protected Areas and Wildlife (SPAW-RAC). The initiative is overseen and managed in the country by Reef Check Dominican Republic in collaboration with the Ministry of Environment and Natural Resources and the Auxiliary Navy. Further expansion is being supported through the TUI Care Foundation.
Related Blogs and News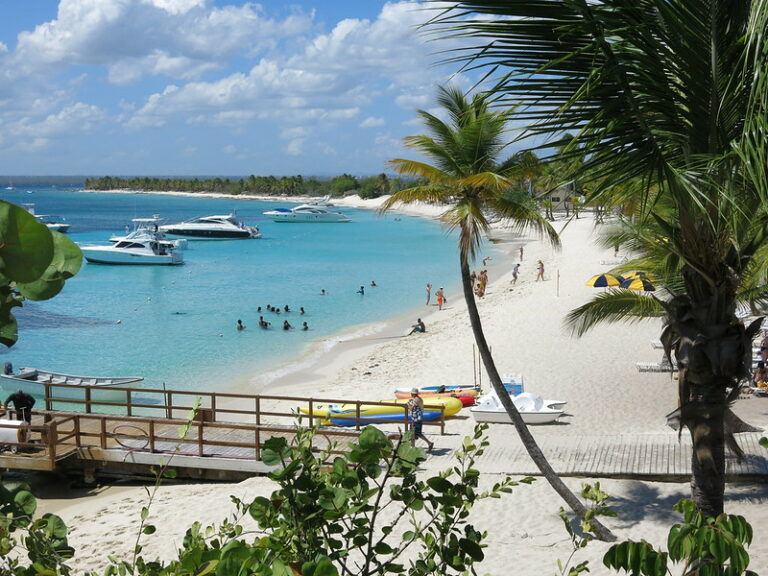 At the time of writing, the Green Fins initiative is active in 11 countries around the world with several more awaiting launch when travel restrictions allow. In each country, Reef-World and the UN Environment Programme coordinate Green Fins supported by local in-destination partners. While each country has its own story, they often face similar sustainability … Read more