Launched: 2017
Industry: Diving + Snorkelling
Members
Koror
The Green Fins Palau Team 🇵🇼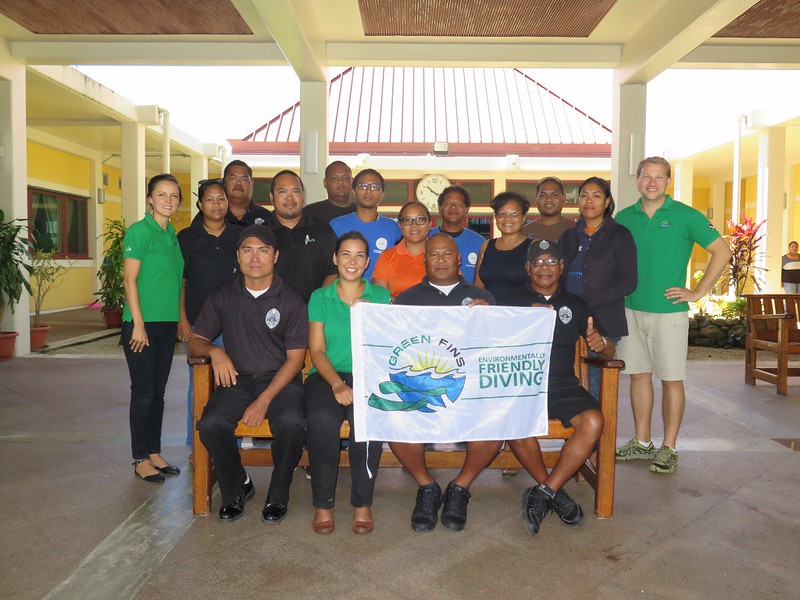 Green Fins Palau is managed by the Bureau of Tourism and Koror State Government and is supported by Palau Conservation Society.
Related Blogs and News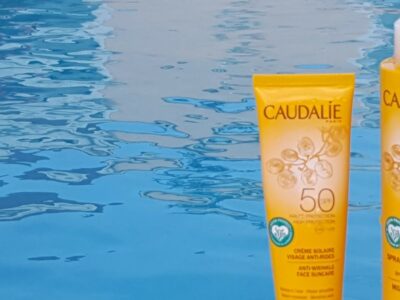 There's been lots of talk in the press recently about the negative effect chemical sunscreens might have on coral reefs. This has left many people with lots of questions: which chemicals are problematic, what impact do they have and, if I can't wear sunscreen, how can I stop myself getting burned? Here, we've digested the latest news and science around potentially harmful sunscreen so you don't have to (unless you really want to!).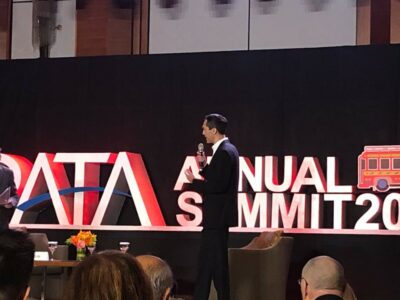 The concept of sustainability was discussed in detail by members and partners of the Pacific Asia Travel Association (PATA) when they met for the Annual Summit (PAS 2019) hosted by the Department of Tourism Philippines in Cebu City (9-12 May 2019).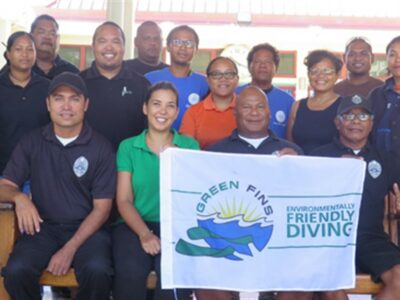 During March this year, Reef-World was part of an introductory workshop which aimed to develop an appropriate roadmap for applying the Green Fins approach alongside existing tourism management approaches to reduce negative impacts on coral reefs in Palau.