Coco
Playa Hermosa
Flamingo
Tamarindo
Quepos
Inactive Members
These members were previously active but have not had a Green Fins assessment or self-evaluation to verify their environmental impact in the last 12 months. An inactive status does not mean they are not operational or that they are not following environmental standards.
The Green Fins COSTA RICA Team 🇨🇷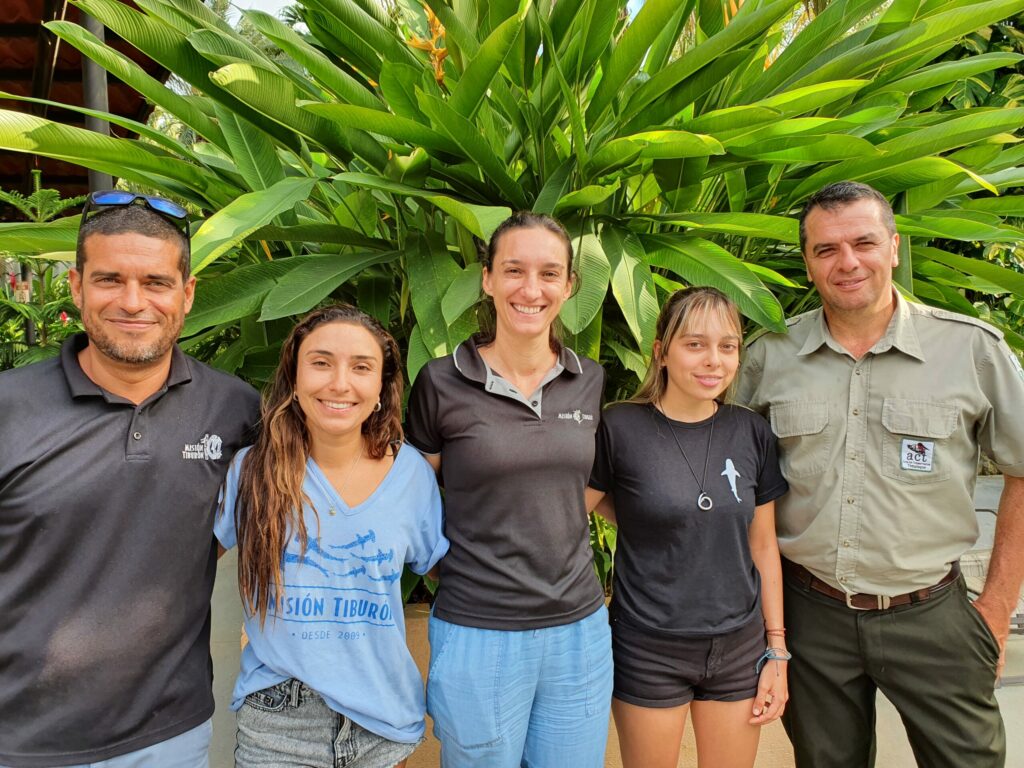 Green Fins Costa Rica is the latest country to join the Green Fins network starting in November 2021. With support from IDB Lab under the Beyond Tourism programme, Green Fins is being implemented through SINAC (the National System of Conservation Areas under The Ministry of Environment and Energy (MINAE)) and Misión Tiburón being piloted in Guanacaste province, a major hub for scuba diving and snorkelling in Costa Rica.
Related Blogs and News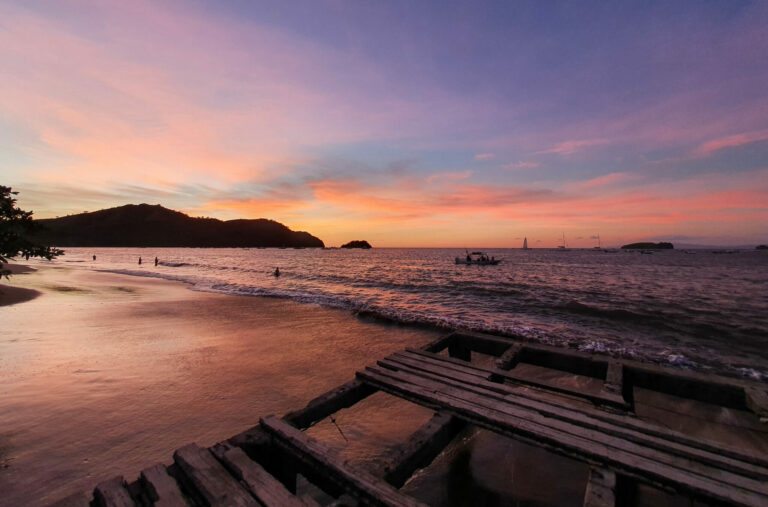 In November 2021, Costa Rica joined the Green Fins network as an active location, alongside 13 other countries choosing to implement the Green Fins Code of Conduct. Costa Rica is the first country on the American continent to adopt Green Fins environmental standards to reduce the threats associated with diving and snorkelling on marine ecosystems. … Read more