Green Fins digital membership is a new type of membership designed to enable all dive, snorkel and liveaboard operators an opportunity to join the Green Fins network and start implementing positive change before their country becomes an active Green Fins country. Find out more.
Digital Member Map
Argentina
Aruba
Australia
Barbados
Bermuda
Bonaire
Canada
Cayman Islands
Cook Islands
Costa Rica
Curaçao
Cyprus
Denmark
Egypt
Fiji
Germany
Greece
Honduras
Indonesia
Italy
Japan
Malaysia
Maldives
Malta (including Gozo)
Mauritius
Mexico
Mozambique
Netherlands
New Zealand
Panama
Puerto Rico
Republic of Korea
Saint Lucia
Saudi Arabia
Seychelles
South Africa
Spain
St. Maarten
Sweden
Switzerland
Taiwan, Province of China
Tanzania
Thailand
Timor-Leste
Turks and Caicos Islands
United Arab Emirates
United Kingdom
United States of America
Vanuatu
How is Digital Membership different from Certified?
Green Fins digital membership is an explosion of 20 years of marine tourism sustainability experience backed by the world's first digital platform to meet the growing industry demand for Green Fins.
This will not be replacing the original Green Fins certified membership but will be offered in locations where operators cannot be assessed yet by a local Green Fins team.
Related Blogs and News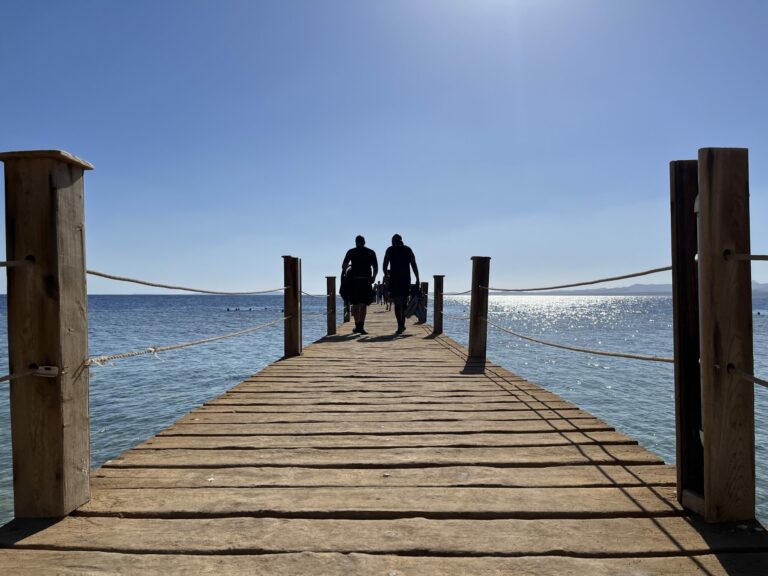 If you are reading this post, then you are most likely hoping that your operation (dive centre, snorkelling business, or liveaboard) will meet the criteria of sustainability recognition programmes such as the PADI Eco Center to help your operation stand out from the crowd and have your sustainable efforts recognised. In a recent Reef-World survey, … Read more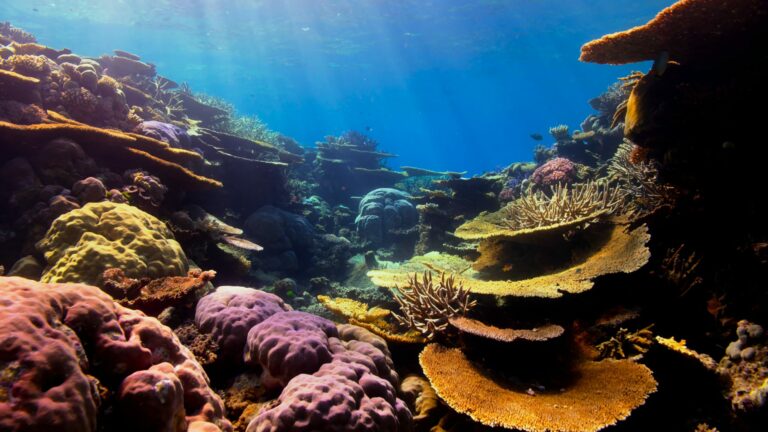 Green Fins is now available to everyone, everywhere! The Green Fins Hub is the first-ever global marine tourism industry platform, helping operators to make simple, cost-efficient changes to their daily practices.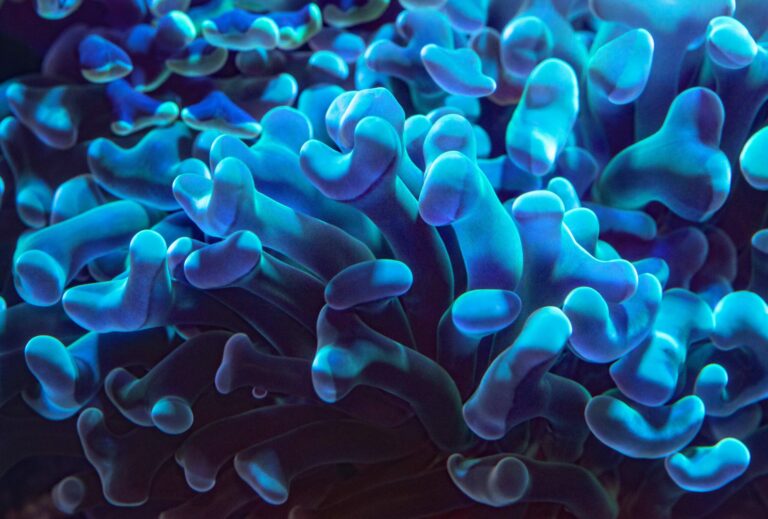 A new membership which is available to everyone! Green Fins digital membership is an explosion of 20 years of marine tourism sustainability experience backed by a world-first digital platform to meet the growing industry demand for Green Fins.  Highlights The Reef-World Foundation have developed a new type of online membership that will make Green Fins … Read more