Launched: 2004
Industry: Diving + Snorkelling
Top 5 Members
The Green Fins Philippines Team 🇵🇭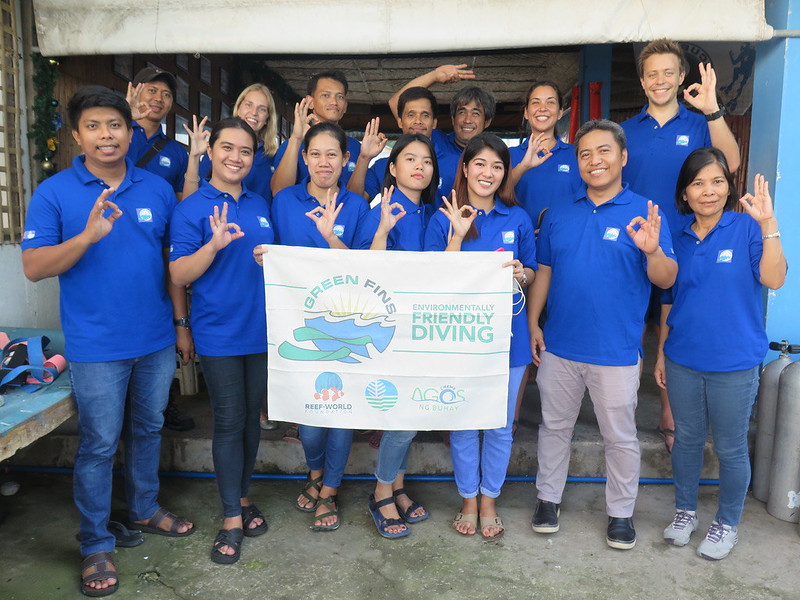 Green Fins awareness raising activities started in the Philippines in 2004 and the initiative was then officially launched in 2010. Green Fins Philippines is implemented by the Coastal and Marine Division under the Department of Environment and Natural Resources, Biodiversity Management Bureau (DENR-BMB) with support from NGOs including Batangas Community Divers, The El Nido Foundation and Marine Conservation Philippines.
Related Blogs and News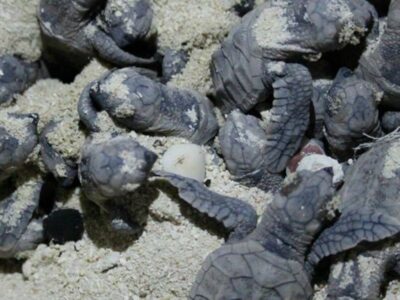 Despite current travel restrictions, many Green Fins members are taking this time to work on aspects of their sustainability policies. Here are just a few examples.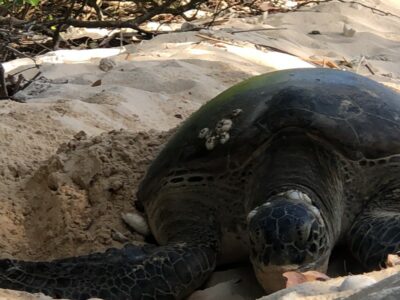 The Reef-World Foundation – the international coordinator of the UN Environment Programme's Green Fins initiative – is calling for the dive industry to keep sustainability high on its agenda during the COVID-19 crisis.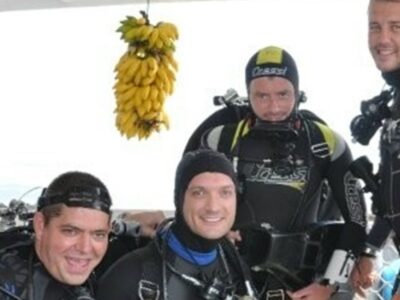 To find out more about what it's like to be involved in the Green Fins programme, we spoke to Matt Reed from Evolution, Malapascua, which has been a member since 2014.