Malapascua Island
Dauin and Zamboanguita
Mabini
Moalboal
Panglao Island
El Nido
Puerto Galera
Inactive Members
These members were previously active but have not had a Green Fins assessment or self-evaluation to verify their environmental impact in the last 12 months. An inactive status does not mean they are not operational or that they are not following environmental standards.
The Green Fins Philippines Team 🇵🇭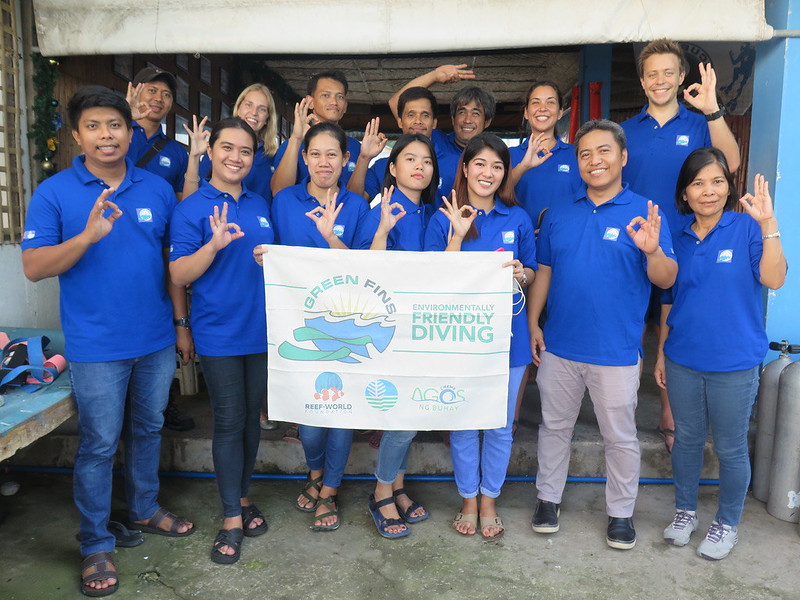 Green Fins awareness raising activities started in the Philippines in 2004 and the initiative was then officially launched in 2010. Green Fins Philippines is implemented by the Coastal and Marine Division under the Department of Environment and Natural Resources, Biodiversity Management Bureau (DENR-BMB) with support from NGOs including Batangas Community Divers, The El Nido Foundation and Marine Conservation Philippines.
Related Blogs and News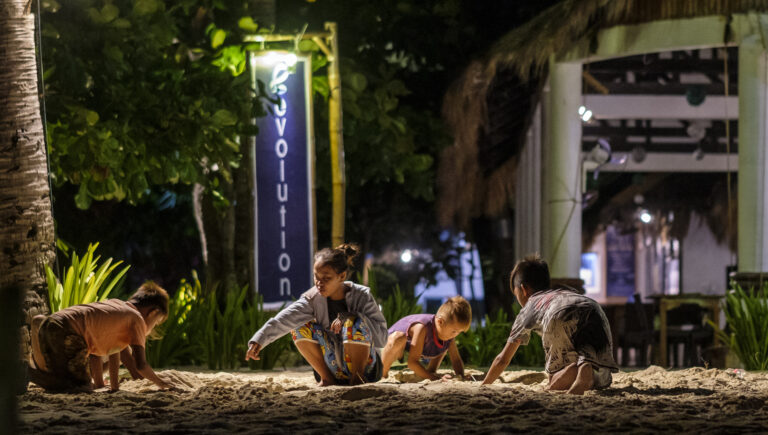 To find out more about what it's like to be involved in the Green Fins programme, we spoke to Matt Reed from Evolution, Malapascua, which has been a member since 2014.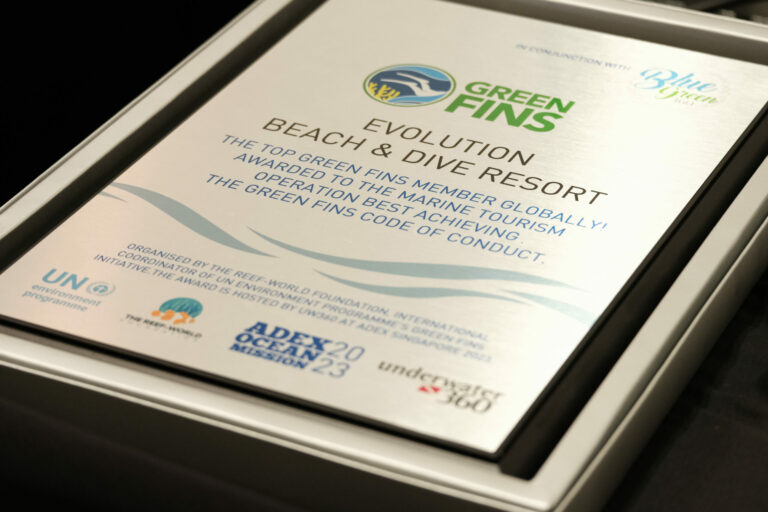 The Green Fins Award is awarded to the marine tourism operation best achieving the only internationally recognised environmental standard for marine tourism The Reef-World Foundation — the international coordinator of the UN Environment Programme's Green Fins initiative — is delighted to announce the winner of the Green Fins Award 2023 — Evolution Beach and Dive … Read more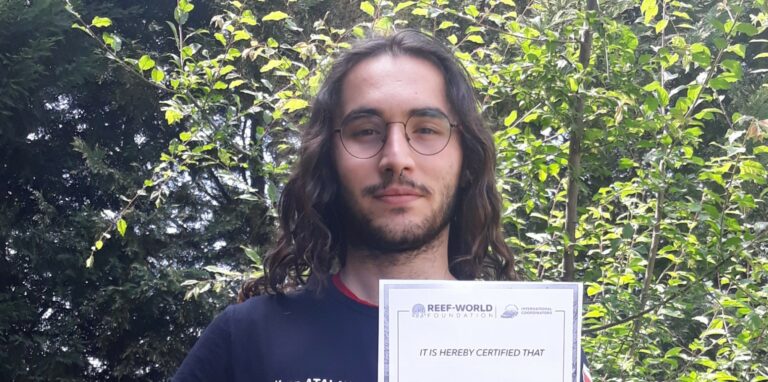 Reef-World's campaign is helping dive guides in need receive Green Fins environmental certification The Reef-World Foundation – international coordinator of the UN Environment Programme's Green Fins initiative – is calling for dive guides to submit their application for the Andrea Leeman Green Fins Dive Guide Scholarship. As a result of the Scholarship campaign, dive guides … Read more