The Green Fins JORDAN Team 🇯🇴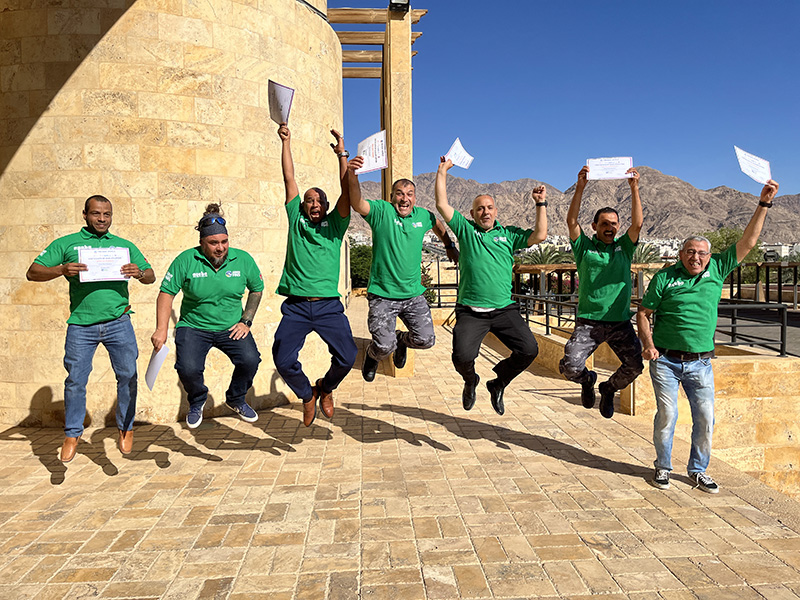 The Green Fins approach in Aqaba, Jordan, is spearheaded by the Aqaba Special Economic Zone Authority (ASEZA) and made possible with the "Employment-oriented MSME Promotion" project, implemented by GIZ on behalf of the German Federal Ministry for Economic Cooperation and Development (BMZ).
Programme scoping in 2023 was quickly followed by the training of Jordan's first team of assessors. The team brings together a range of skillsets from the Aqaba Navy, Marine Reserve and the University of Ecology.
Related Blogs and News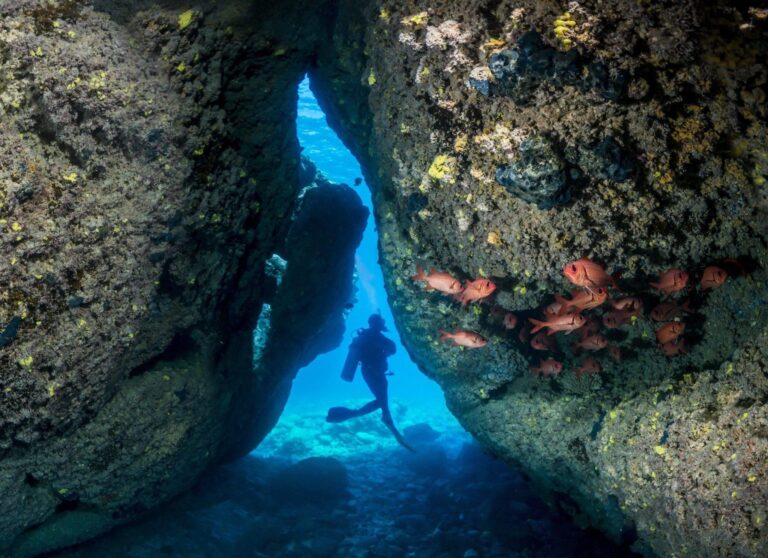 Dive Rarotonga Introduction Dive Rarotonga was first established in 1979, and since 2018, Neil Davison has become the owner. They're located in Arorangi, a village on the Island of Rarotonga in the Cook Islands, South Pacific. Neil is a wildlife lover and became passionate about reef systems while working for Reef Doctor in Madagascar in … Read more