Launched: 2014
Industry: Diving
Members
Nha Trang
The Green Fins Vietnam Team 🇻🇳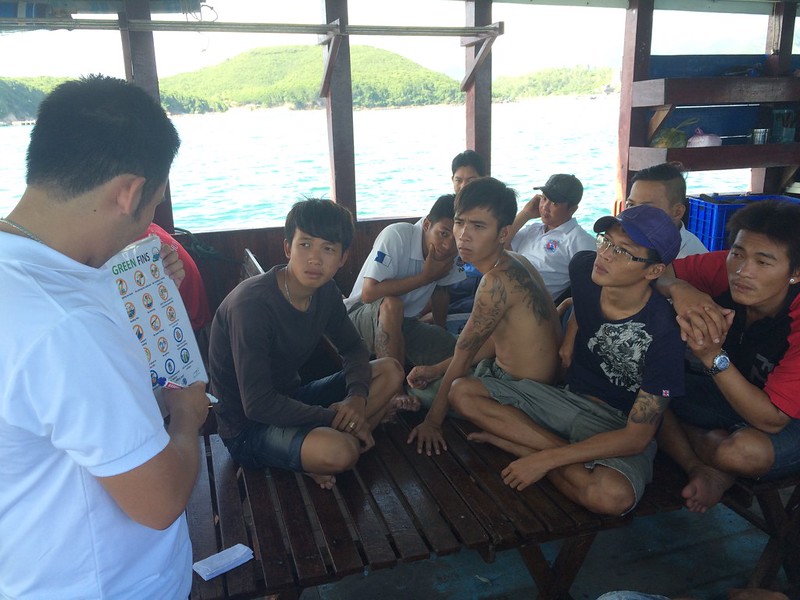 Green Fins Vietnam is overseen by the Institute of Oceanography (IO) under the Vietnam Academy of Science and Technology (VAST). Currently, membership is available in Nha Trang.
Related Blogs and News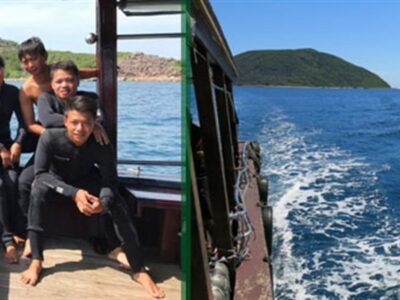 Sailing Club Divers, Nha Trang, offers scuba diving training to staff fo the Marine Park Management Board.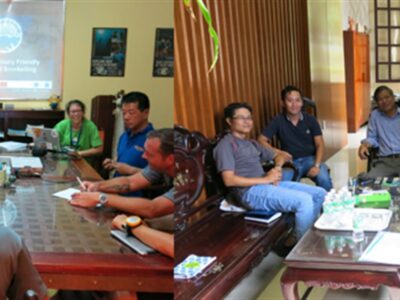 During August, Green Fins coordinators from Reef-World travelled to Nha Trang Bay to assist the Institute of Oceanography and the Han Mun Marine Protected Area Management Board conduct the fourth round of Green Fins assessments.
The Reef-World Foundation funded the Advanced Open Water training of four Vietnamese assessors on the 10th-12thJanuary 2016.