Inactive Members
These members were previously active but have not had a Green Fins assessment or self-evaluation to verify their environmental impact in the last 12 months. An inactive status does not mean they are not operational or that they are not following environmental standards.
Related Blogs and News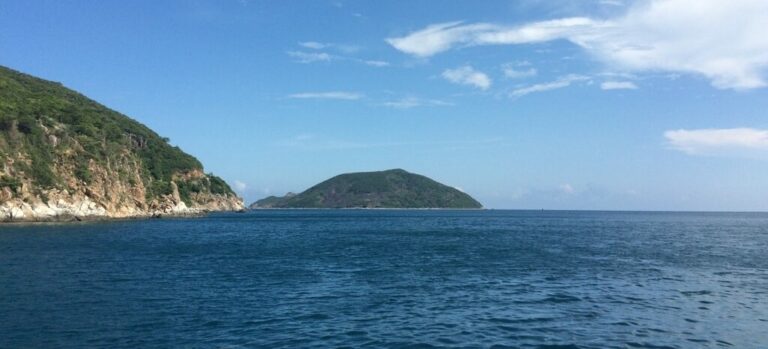 The Green Fins programme is implemented by Reef-World and the UN Environment Programme in several different countries around the world. In each active country, their national team has a slightly different sustainability journey. With demand for Green Fins membership around the world booming – particularly in light of how important sustainability will be in tourism's … Read more

Sailing Club Divers, Nha Trang, offers scuba diving training to staff fo the Marine Park Management Board.

During August, Green Fins coordinators from Reef-World travelled to Nha Trang Bay to assist the Institute of Oceanography and the Han Mun Marine Protected Area Management Board conduct the fourth round of Green Fins assessments.