Protecting Coral Reefs
Through Sustainable Tourism
Green Fins Members (dive centres, snorkelling centres, liveaboards) protect and conserve coral reefs by following environmental guidelines that promote a sustainable diving and snorkelling industry.
Dive With a
Green Fins Member
COVID-19 UPDATE:
Some Green Fins members have not been able to go through their annual assessment process due to the pandemic. An inactive status does not mean they are not operational or that they are not following environmental standards. Please contact members directly to see if they are open for business. The Green Fins teams will be doing all they can to reassess members in their respective countries as soon as it is possible and safe to do so.

For more on protecting the environment please see, COVID-19 resources →
Planning a trip? Choose a Green Fins member to know you're booking with a responsible tourism operator.
Improve your sustainability, attract eco-minded guests and protect your local coral reefs by adopting Green Fins.
Join 1,000s of environmentally minded dive professionals and learn how to protect coral reefs!
IMPACT
A quarter of all marine life and half a billion people directly depend on coral reefs for survival. Yet, reefs globally are under threat. Green Fins educates and empowers people to reduce pressures on coral reefs by adopting sustainable tourism measures. Together, we can keep our coral reefs healthy and thriving for years to come.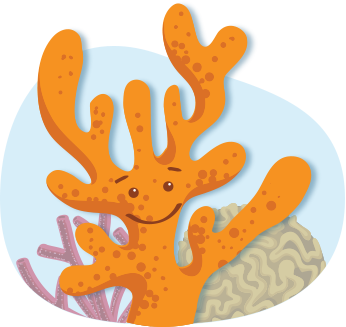 Successfully protecting reefs for 16 years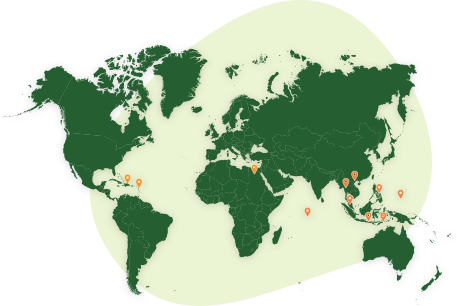 600+ dive centre
members since 2014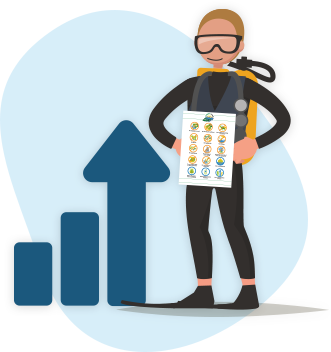 20% average improvement
in sustainability