Onna-son
Tokyo
digital member
Diving
Tokyo, Japan
Contact info:
The Green Fins JAPAN Team 🇯🇵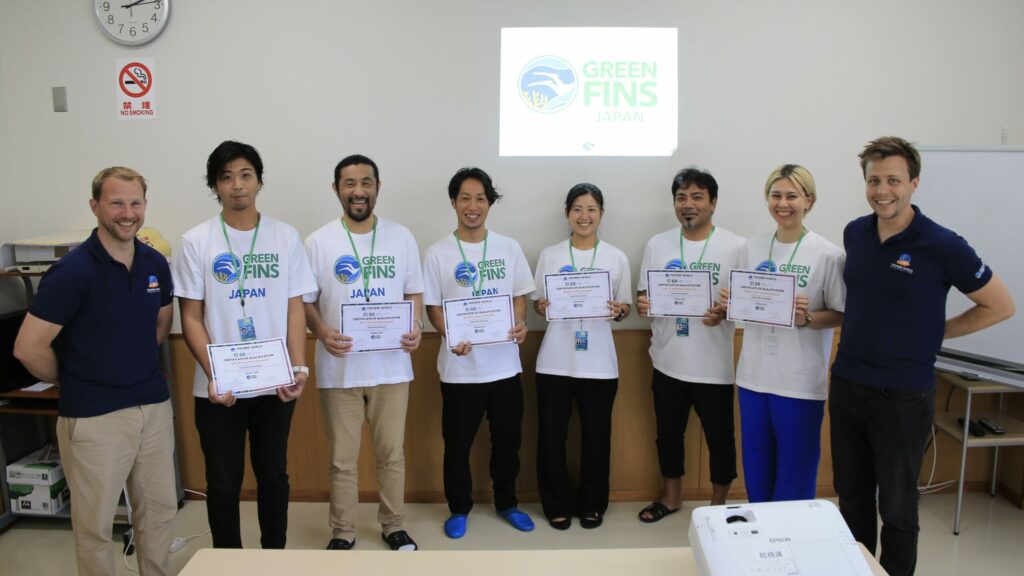 The Green Fins approach is being piloted in Japan by Onna Village as part of the national Sustainable Development Goals project as it aims to manage an expansive diving and snorkelling industry. This work is being supported by Onna Village local government and Diving Association and Ocean+α.
Initial scoping in 2013 was supported by NPO Okinawa O.C.E.A.N. after which Onna Village was recommended as a pilot site for Green Fins. The Japanese Ministry of Environment included Green Fins within its national Coral Reef Action Plan 2016-2021.

The full launch of Green Fins in Japan happened in May 2022 (this launch had been delayed due to the COVID-19 coronavirus pandemic).
Related Blogs and News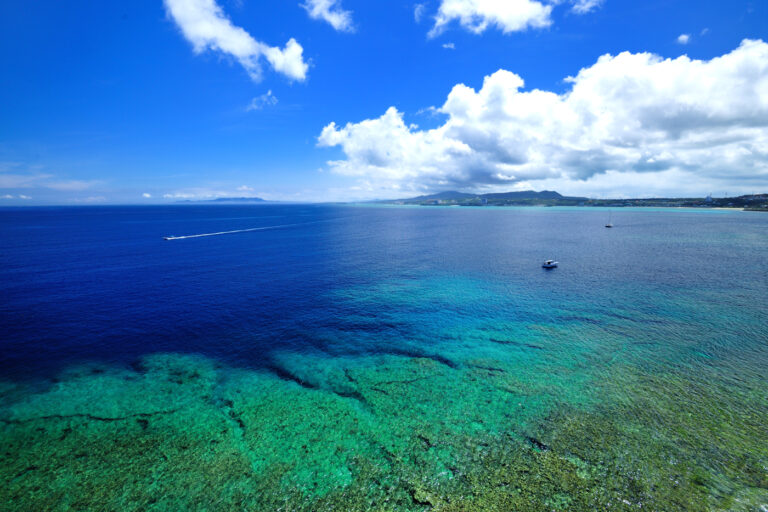 To reduce the pressures on coral reefs and increase the value of sustainable marine tourism The Reef-World Foundation, the Onna Village Diving Association, the local government, and Oceana are delighted to announce that Japan is now the 14th country globally to implement the Green Fins initiative – a UN Environment Programme initiative. Onna Village in … Read more