Launched: 2019
Industry: Diving
Members
Dili
The Green Fins Timor-Leste Team 🇦🇬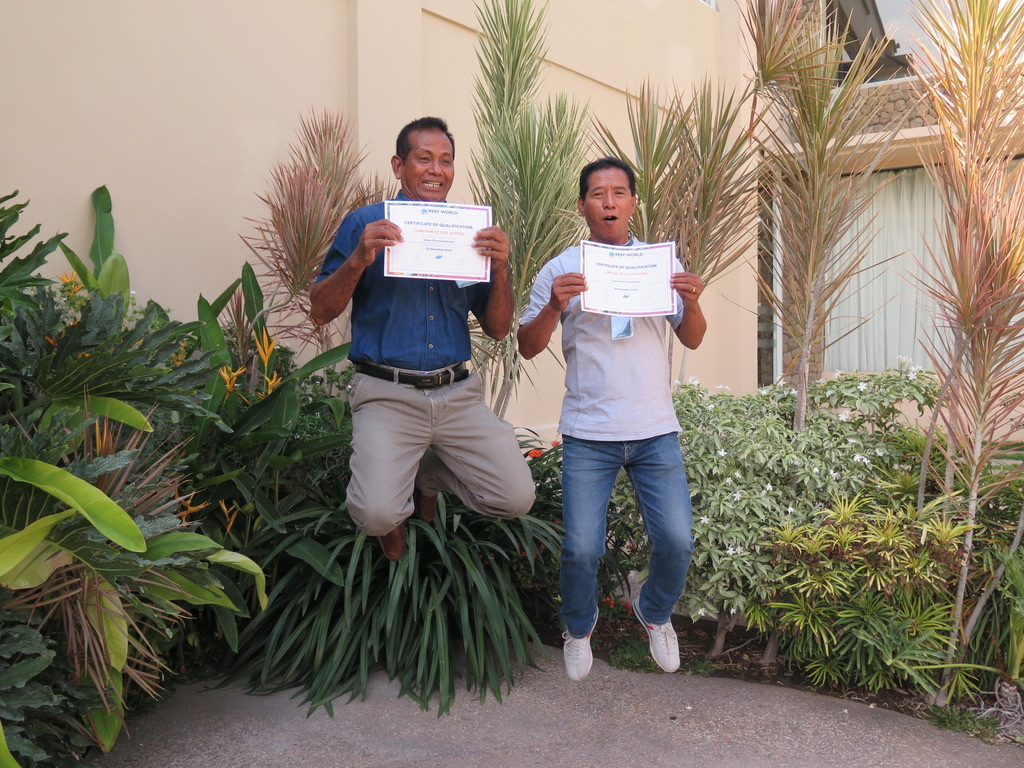 Green Fins is currently being piloted in Timor-Leste, having been adopted by the Ministry of Agriculture and Fisheries with support from the Coral Triangle Center, to manage a growing tourism industry.
Related Blogs and News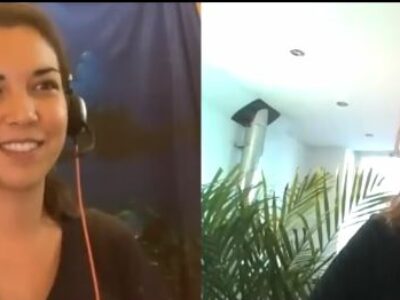 We were delighted that our Programmes Manager, Sam, recently had the opportunity to be interviewed by PADI's Corporate Social Responsibility Specialist Emma Daffurn for the PADI Torchbearer group on Facebook….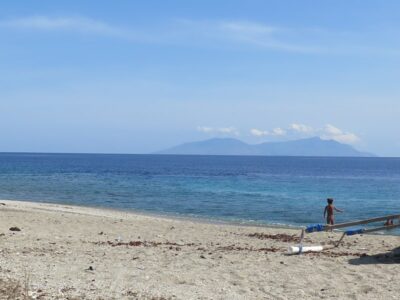 In December 2019, Reef-World journeyed east, to Timor-Leste, to introduce the Green Fins approach.