Launched: 2004
Industry: Diving
Top 5 Members
The Green Fins Malaysia Team 🇲🇾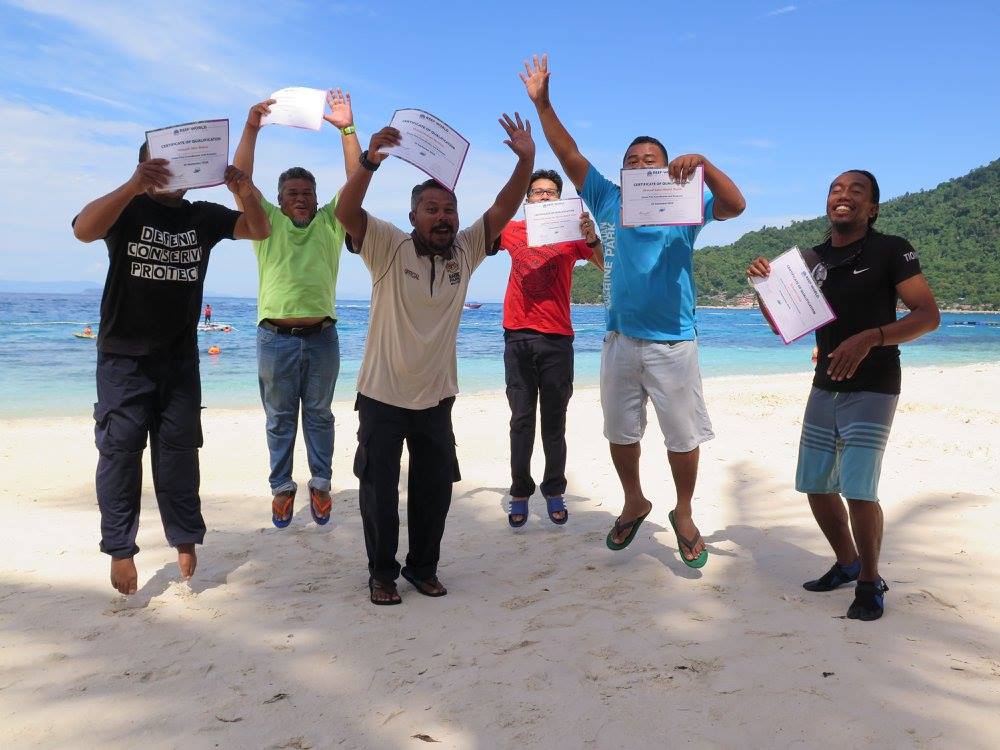 In Malaysia, Green Fins is run by Reef Check Malaysia in partnership with the Department of Marine Parks Malaysia (DMPM) on the Peninsula and Sabah Parks in Sabah. Membership is not yet available in Sarawak.
Related Blogs and News
The Reef-World Foundation – international coordinator of Green Fins – announces the winners of the coveted 2020 Green Fins Award.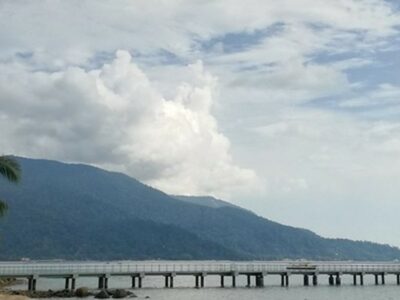 When it comes to Green Fins, Malaysia is a leader in many ways: a relatively early adopter of the programme (initially in 2007), it was also the first country (along with Thailand) to have its own Assessor Trainers as well as the first (with Indonesia) to take part in a Green Fins Assessor Exchange programme. It's also a force to be reckoned with when it comes to the leader board of most environmental dive and snorkel operators. Read on to find out more…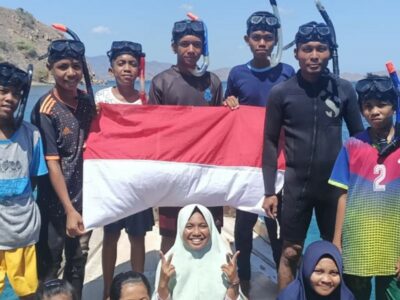 We've gathered together a few of the Scuba Junkie crew to hear about their work to improve sustainability through the Green Fins initiative.