Launched: 2004
Industry: Diving
Top 5 Members
The Green Fins Malaysia Team 🇲🇾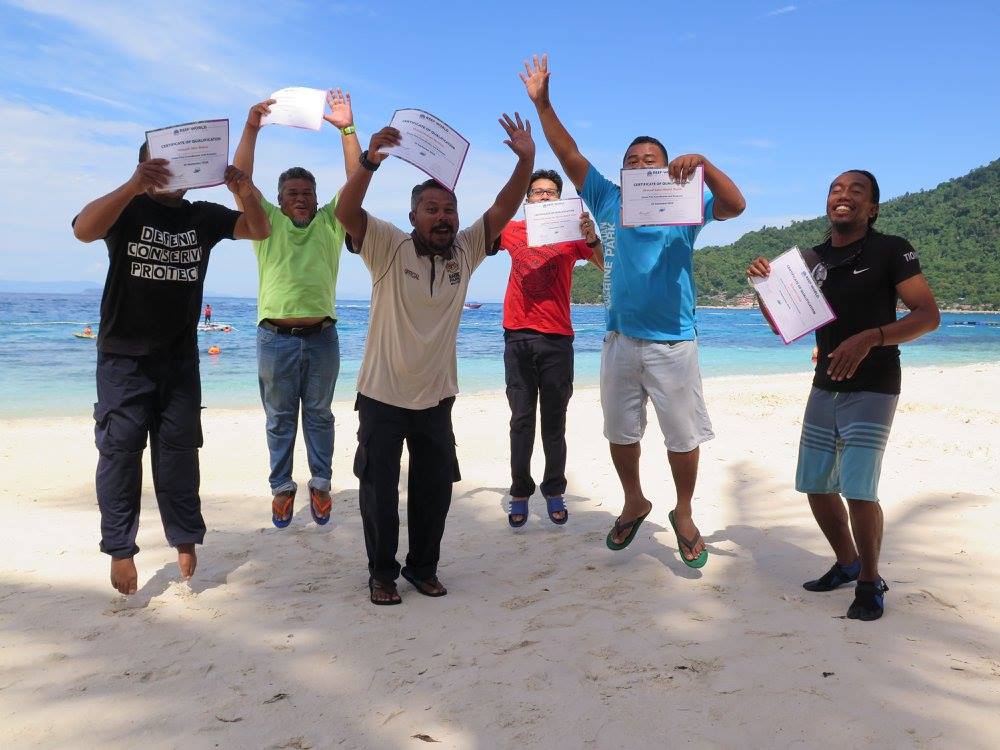 In Malaysia, Green Fins is run by Reef Check Malaysia in partnership with the Department of Marine Parks Malaysia (DMPM) on the Peninsula and Sabah Parks in Sabah. Membership is not yet available in Sarawak.
Related Blogs and News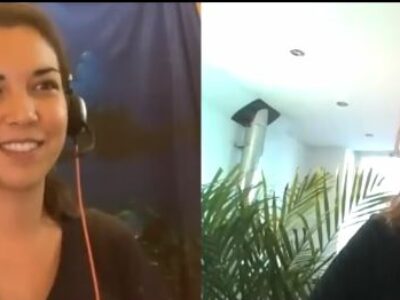 We were delighted that our Programmes Manager, Sam, recently had the opportunity to be interviewed by PADI's Corporate Social Responsibility Specialist Emma Daffurn for the PADI Torchbearer group on Facebook….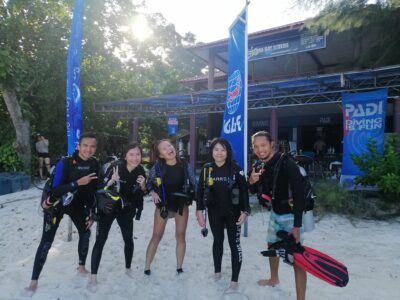 As you may have heard, Reef-World – the international coordinator of the UN Environment Programme's Green Fins – recently announced the winners of the Green Fins Award 2020. While there's…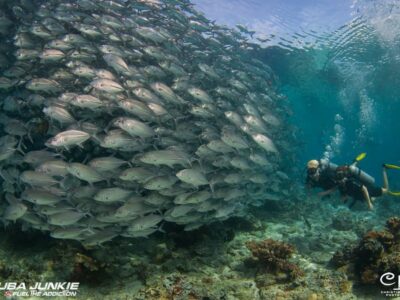 Congratulations to Green Fins member Scuba Junkie which has won a global diving award. The operator has just been named 'Best Scuba Diving Dive Centre or Resort in the World…