Launched: 2019
Industry: Diving
Top 5 Members
Members
Cades Bay
English Harbour
Jolly Harbour
The Green Fins Antigua and Barbuda Team 🇦🇬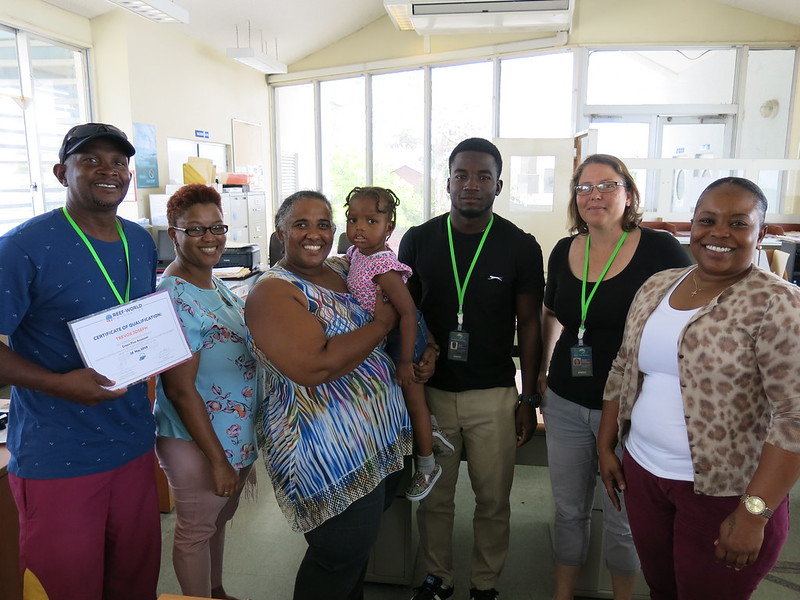 Green Fins is overseen by the Ministry of Tourism and the Fisheries Division in Antigua and Barbuda. The launch of Green Fins Antigua and Barbuda was made possible through a partnership with Caudalie thanks to an introduction by the 1% for the Planet movement.
Related Blogs and News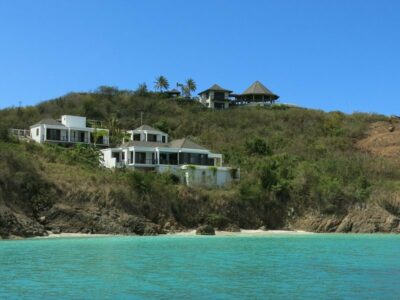 While each of the 11 active Green Fins countries are at a different stage on its sustainability journey, they often come across many similar challenges. Because of this, it's helpful…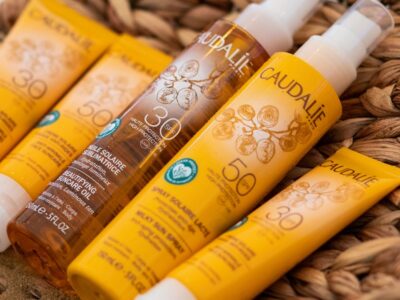 The team at Reef-World – which coordinates the Green Fins initiative globally in partnership with the UN Environment Programme – caught up with Caudalie to find out more about reef-safe sunscreen.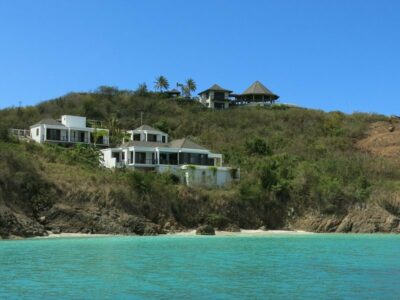 Antigua and Barbuda has become the first English speaking country in the western hemisphere to implement the Green Fins initiative. The country is the 10th government worldwide to officially adopt Green Fins and the second in the Caribbean.