Green Fins Diver e-Course
Learn how to help protect coral reefs, one dive at a time.
Why take this course?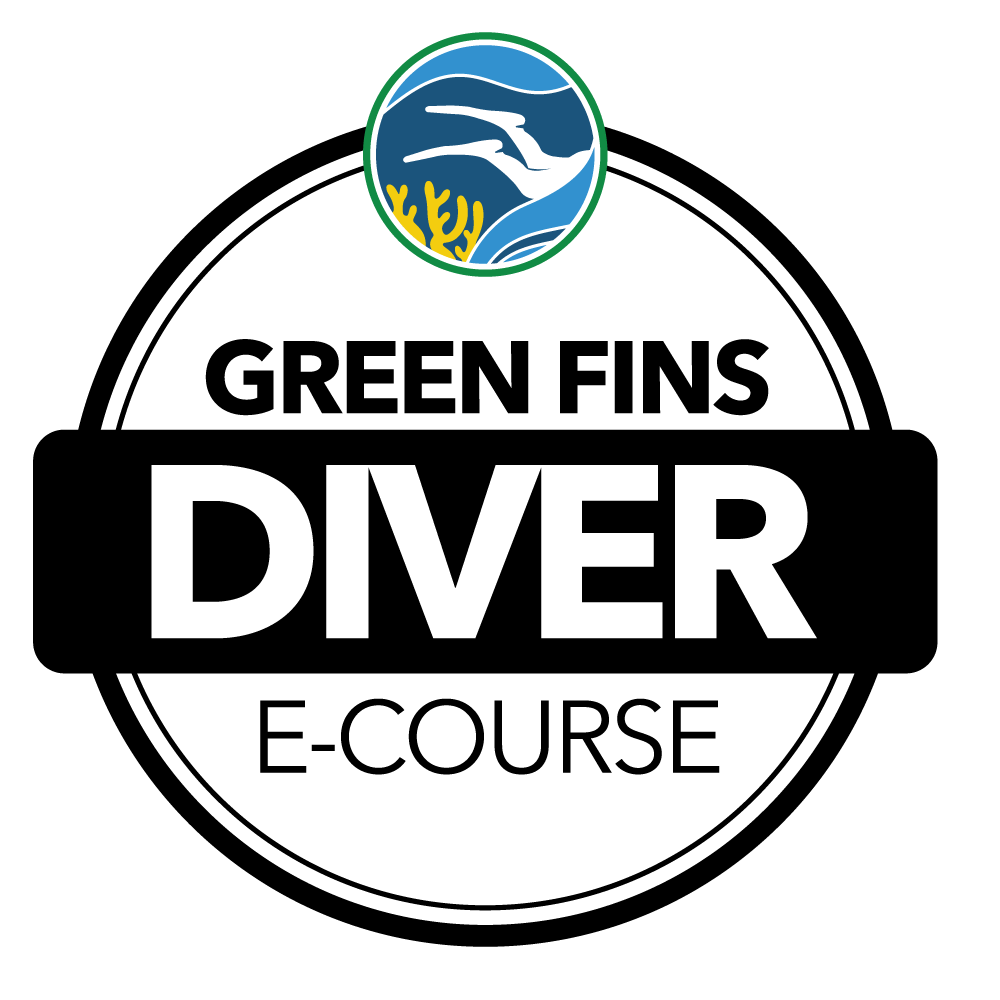 All divers, whether novice or experienced, can minimise their impact on the environment by following environmental best practice while diving. By taking the Green Fins Diver e-Course, you can play your part in protecting our ocean by becoming more environmentally aware and learning how to have zero impact dives.
The Green Fins Diver e-Course only costs $25 (which supports vital work protecting the marine environment), and will build on your existing scuba diving knowledge by providing you with the skills and confidence to conduct more environmentally friendly diving trips. Additionally, learn more about how to use your consumer power to demand more sustainable practices.
With millions of certified divers visiting coral reefs around the world, the more certified Green Fins divers there are, the better for the future of our precious coral reefs!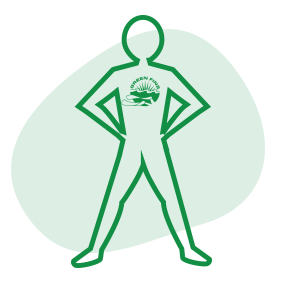 Learn how to positively influence the diving industry for sustainability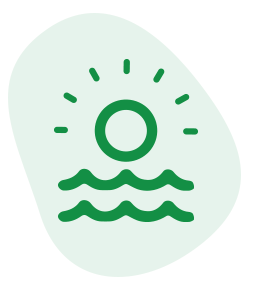 Learn tips and tricks for protecting the environment above and below the water

Do your part for Sustainable Development Goal 14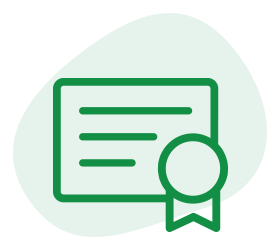 Receive a personalised certificate
What's in the course?
Module 1
An introduction to coral reef biology, global and local threats to the marine environment and the Green Fins approach.
Module 2
Environmental tips above water, such as how to prepare, plan and conduct an environmentally friendly dive trip.
Module 3
Learn tips for diving with the least environmental impact and how to create demand for sustainable services in the industry.
Apply to be a DIVER Scholar
Receive your Green Fins environmental certification with the Green Fins Diver Scholarship Fund
The Green Fins Diver e-Course trains divers to understand and follow best environmental standards, helping them to preserve coral reefs and related ecosystems by reducing the negative impacts of scuba diving above and below the water. The course costs $25 and all proceeds support Green Fins implementation around the world.
However, recognising that all divers, no matter their financial status, should have access to this information, Reef-World has created a scholarship fund so those in need are not excluded from learning how to protect their favourite dive sites. If you would like to take the course but cannot afford the cost, you may be eligible for a scholarship. You can apply at any time before you take the course.
Before proceeding with your application, please ensure you meet all the requirements for the Scholarship. To be eligible for the scholarship, divers must:
Please note:
FAQs