Launched: 2018
Industry: Diving
Top 5 Members
The Green Fins Indonesia Team 🇮🇩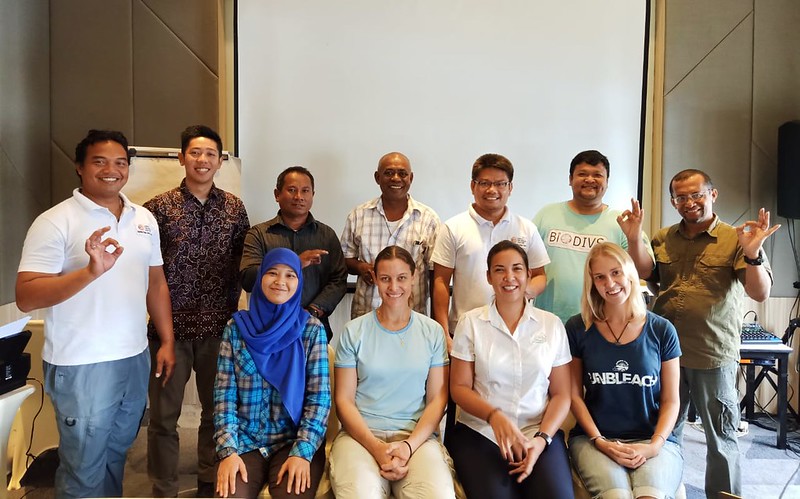 Green Fins was originally launched in Indonesia in 2009 and rejuvenated in Bali in 2018 through a partnership between The Coral Triangle Center and the Ministry of Marine Affairs and Fisheries (MMAF).
Related Blogs and News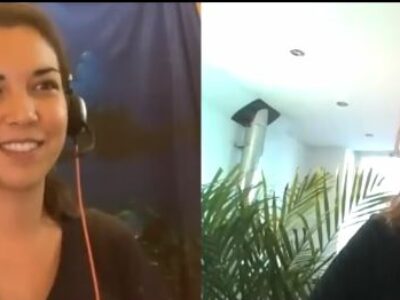 We were delighted that our Programmes Manager, Sam, recently had the opportunity to be interviewed by PADI's Corporate Social Responsibility Specialist Emma Daffurn for the PADI Torchbearer group on Facebook….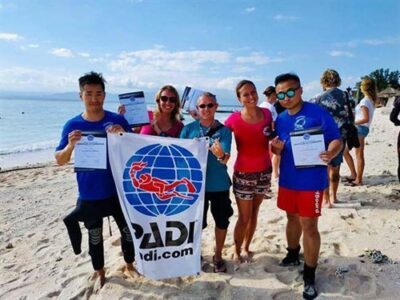 To get some more insight into how our Indonesian members are working to protect coral reefs through sustainable diving, we spoke with Jesie Tan of Legend Diving Lembongan, Bali.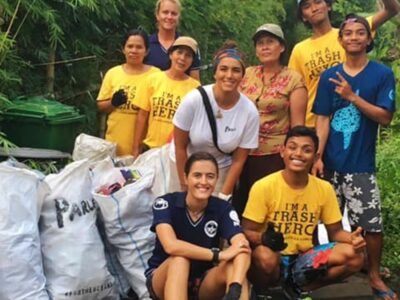 To get some more insight into what it takes to make it into the Green Fins top 10, we spoke with Robert Scales from Ceningan Divers on Nusa Ceningan, Bali, which joined the programme in 2018.