Launched: 2004
Industry: Diving + Snorkelling
Top 5 Members
The Green Fins Thailand Team 🇹🇭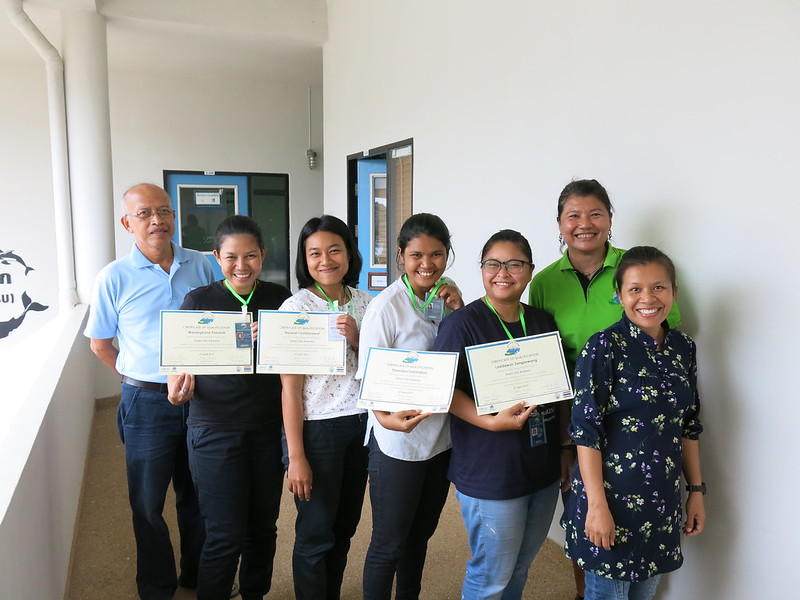 Green Fins is implemented in Thailand by staff from the Phuket Marine Biological Centre (PMBC), under the Department of Marine and Coastal Resources (DMCR) and supported by local volunteers in Phuket.
Related Blogs and News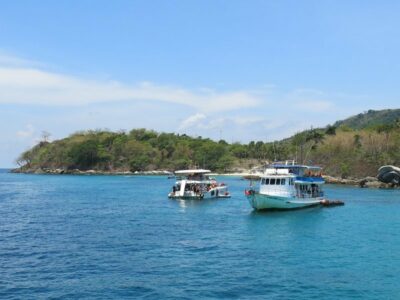 An overview of Green Fins in Thailand: where it all began and where Green Fins established its ethos of being an industry-led initiative!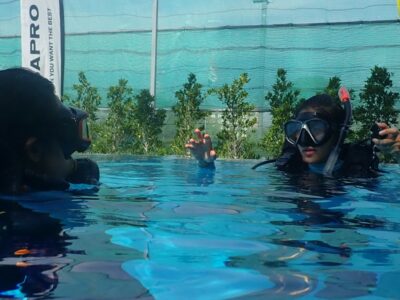 The Reef-World Foundation – the international coordinators of Green Fins – has completed the successful pilot of its Green Fins "Train the Trainer" programme; the first of its kind in the world.
Between 21-26th May 2017, The Reef-World Foundation returned to Phuket to train a new team of Assessors.