PADI works in partnership with The Reef-World Foundation to realise the potential of the diving community as an example of how a global industry can successfully support people, planet and profit.
With a tagline; Seek Adventure. Save The Ocean, PADI is more committed than ever to continuing the legacy of its founders and protecting the diverse and bountiful ocean that our industry and world depend on. 
Even in the 1960s, PADI Co-Founder John Cronin knew that divers play an important role in the stewardship of the blue planet; "We want to feel that our children, their children and generations to come will be able to enjoy the underwater world that has given us so much. There are so many significant problems facing mankind, but as divers, this is truly our cause. If scuba divers do not take an active role in preserving the aquatic realm, who will?"
The PADI Pillars of Change are reflective of PADI's core brand values and the commitments held for the betterment of people and the planet. These areas of commitment include Ocean Conservation, Dive Industry Sustainability and People & Humanity.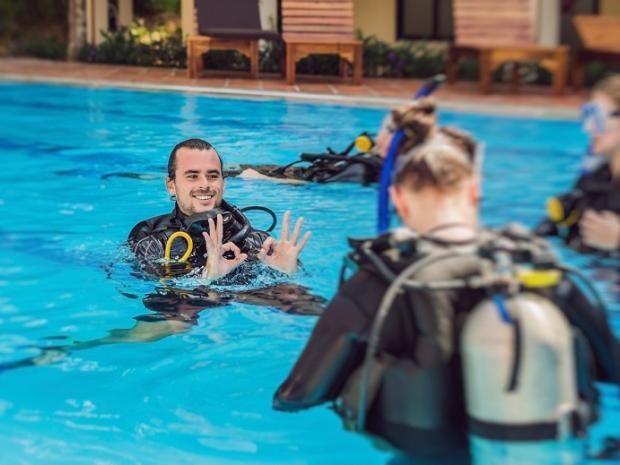 Actively pursuing a course of action to address ocean challenges by creating key partnerships and engaging local communities is critical for achieving a balance between humanity and nature.
PADI's commitment to Dive Industry Sustainability assigns the largest community of divers this world has ever seen – PADI Members, Professionals, Divers, Snorkelers, Freedivers and Mermaids – to a clear goal: to reduce the global environmental footprint of the entire dive industry. 
The PADI network includes over 128,000 dive professionals and 6,600 PADI Dive Operators in almost every corner of the globe. As the community continues to grow and expand, PADI is committed to reducing its own organizational footprint while improving access to best practice conservation tools and educational resources that can be used by the industry to operate more sustainably and in balance with the ocean.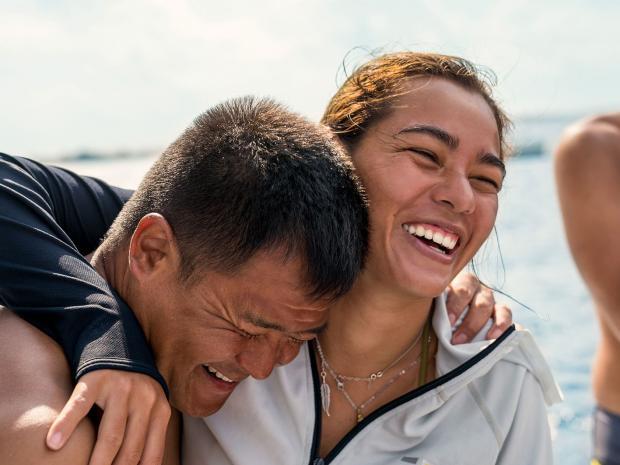 As the world's leading initiative dedicated to environmental guidelines that promote a sustainable diving and snorkelling industry, PADI knew that working closely with Reef-World's Green Fins initiative was critical to achieving our sustainability goals. 
"There are about 20 million certified scuba divers out there with 1 million new divers certified each year," explains Sam Craven, Reef-World's Programmes Manager. "Looking at the collective industry, we want to see how we can do even better to work with nature instead of against it. That's the ethos at the heart of what Green Fins is trying to do." 
Recreational diving and dive tourism are essential to the economic livelihoods in many places around the globe. As a company whose membership represents the largest network of divers in the world, PADI has the opportunity to foster a dive economy that acts responsibly and contributes to the economic value and resilience of local economies.
For the past few years we have worked with Reef-World's team to conceptualize and refine a digital platform that gives every PADI operator a chance to manage their sustainability journey and work together to overcome common environmental challenges.

Katie Thompson, PADI's Global Director of Corporate Social Responsibility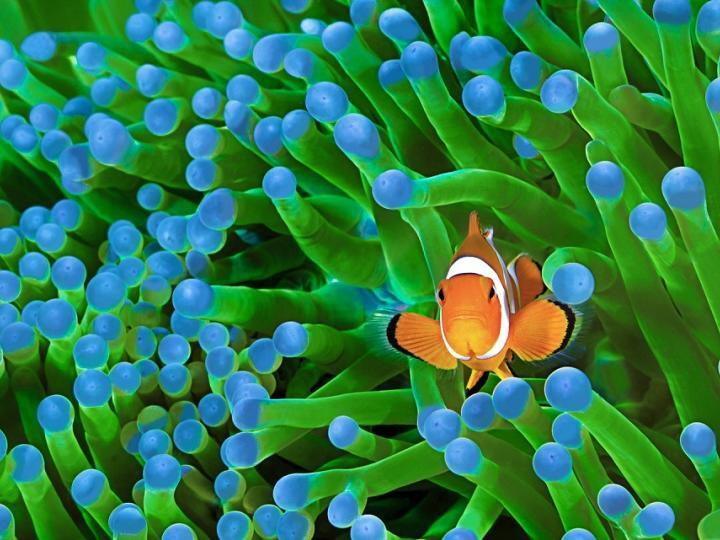 Through the work with Reef-World, PADI is working towards realising its commitment to building the most sustainable dive industry possible by creating and supporting programs and opportunities that help divers and dive operators reduce their environmental impact, like the Green Fins Hub.
In addition to the launch of Green Fins Hub, PADI has supported the continued success of Reef-World's Green Fins Initiative by;
PADI is proud to recognise that, at the time of writing (August 2022), all Green Fins Top 10 Operators are currently PADI Members. 
We are so excited about the future of our partnership and really, truly believe in the change that will occur across our global industry through Green Fins. Now that membership is available for everyone, everywhere, the sky's the limit and at PADI we are doing everything within our power to support every single one of our incredible PADI Members around the globe to become Green Fins Members. We hope that other agencies will do the same and together create the change our ocean needs.

Emma Daffurn, PADI's Corporate Social Responsibility Specialist