Become a Green Fins Member
Join the 600+ dive and snorkel operators committed to protecting their reefs
Why join Green Fins?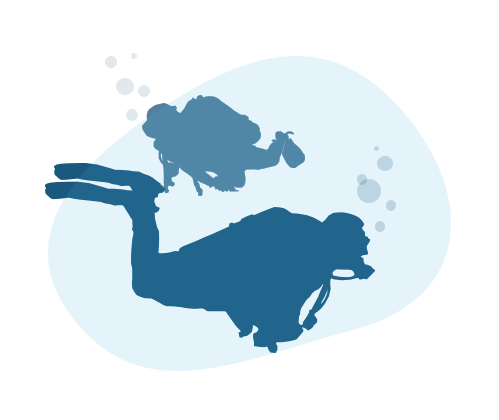 Attract more customers
Prove your status as an environmentally responsible operator, attract the growing market of eco-minded customers and give them a higher quality experience.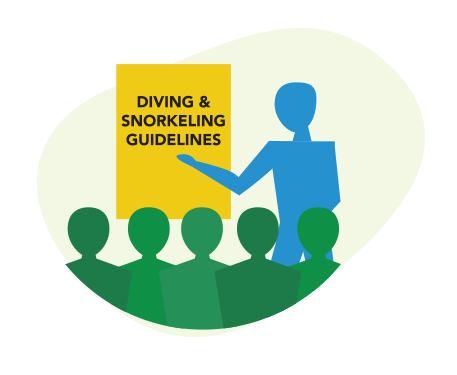 Receive bespoke environmental consultation and annual training
Minimise your business' environmental impacts and improve sustainability through tailored consultations and training from Green Fins' sustainability experts.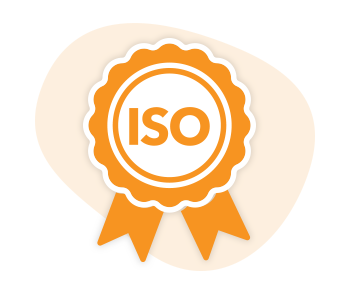 Demonstrate your ISO compliance
The Green Fins tools and resources support industry compliance to the Sustainable Diving and Snorkelling ISO standards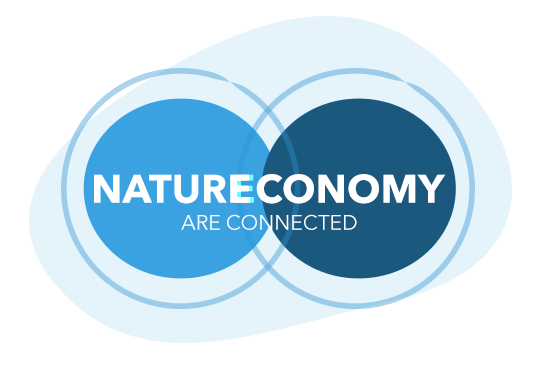 Protect your business
Learn sustainability tips that could reduce your overheads, increase profits and ensure the long-term sustainability of your business by protecting your coral reefs.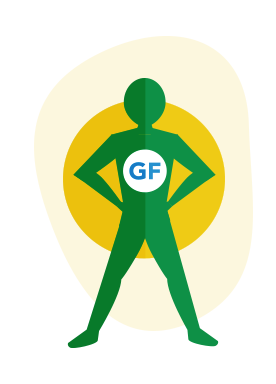 Be a sustainability leader
Drive sustainability globally by setting a good example, helping policy makers find sustainability solutions, inspiring other businesses, educating guests and empowering local communities.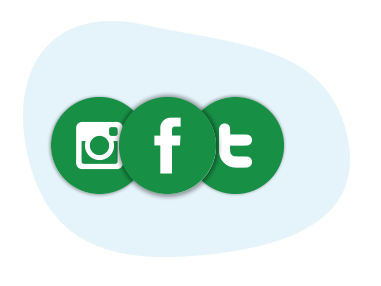 Be promoted across the Green Fins network
Reach green divers with membership resources (including use of the logo) and promotion on the Green Fins website, on social media and at international dive shows.
What is the membership process?
For operators wanting to become members in active Green Fins countries:
Submit membership

send application form to country team and arrange schedule

Environmental training

provided to all staff and crew (1 hour presentation)

Environmental risks assessment

carried out by certified assessors (by joining a normal dive or snorkel with customers)

Consultation with assessors

to agree on three actions to improve your environmental sustainability

Achieve 'active member' status

receive certification and promotion on website

Steps 2-5 repeated annually

Members must show continued improvement to maintain active status
Green Fins has no membership fees. You will just need to cover the cost of up to two assessors for at least one diving or snorkelling excursion per year. In some countries, your national team may ask members to cover the cost of the assessment.
Apply to be a Green Fins member today!
Download the form and scan or send a photo to your Green Fins National Team.
FAQs