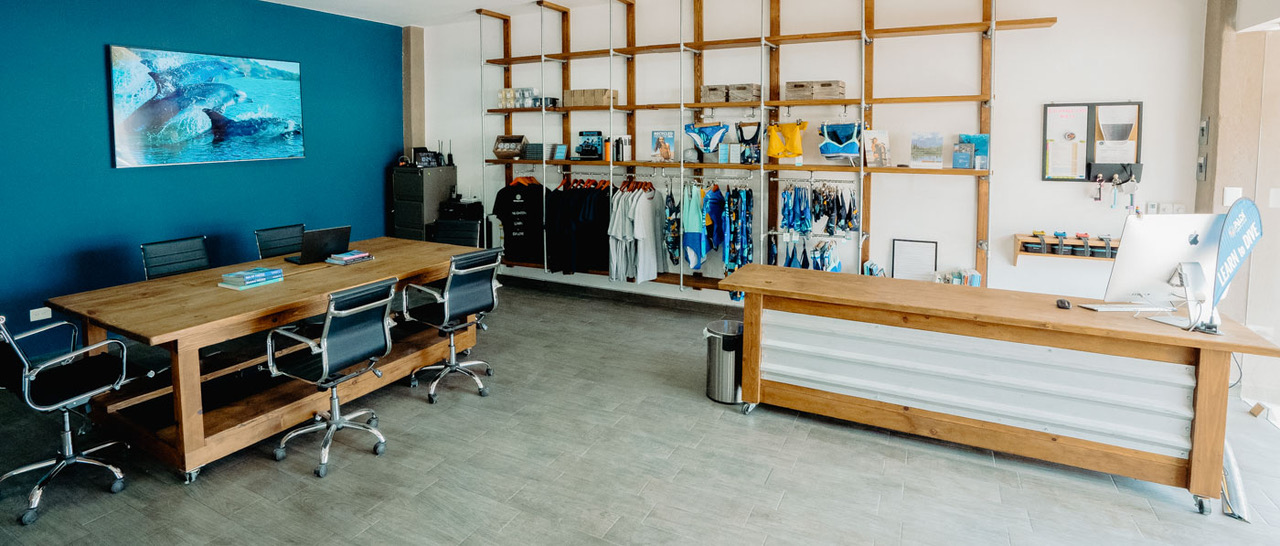 The Dive Gurus the only PADI Five Star Instructor Development Centre in La Paz. Founded in 2014 in Baja California Sur, Mexico, in the Sea of Cortez. They also offer DAN, IANTD and TDI courses, support for film crews, scientists and CCR divers. Renowned for their expeditions and underwater photography & videography workshops, they have been chosen as expedition leaders and logistic experts for institutions like The BBC Natural History Unit, Netflix, Disney and the National Geographic Society.
Located in Marina Palmira, their dive sites are focused in and around La Paz's islands, especially Espiritu Santo Marine National Park. The marine park is recognised as a UNESCO World Natural Heritage Site and one of the best-managed protected areas in the world, as it has been on the IUCN Green List since 2018.
They are the first PADI Eco Center in La Paz — a prestigious credential awarded to those who exhibit a continued commitment to conservation efforts in collaboration with The Reef-World Foundation, international coordinator of Green Fins.
Their philosophy on training and sustainability means they are constantly striving to improve human interactions with the underwater environment. They are proud of being a sustainability leader. Ensuring no single-use plastic used on the boat and dive practices have no negative effect on the environment, they keep our boats to a maximum of 4 to 6 guided divers, ensuring their guests' experience and interactions are intimate and breathtaking.
We spoke to Luke Inman, the owner and founder of The Dive Gurus, about their business' sustainability journey.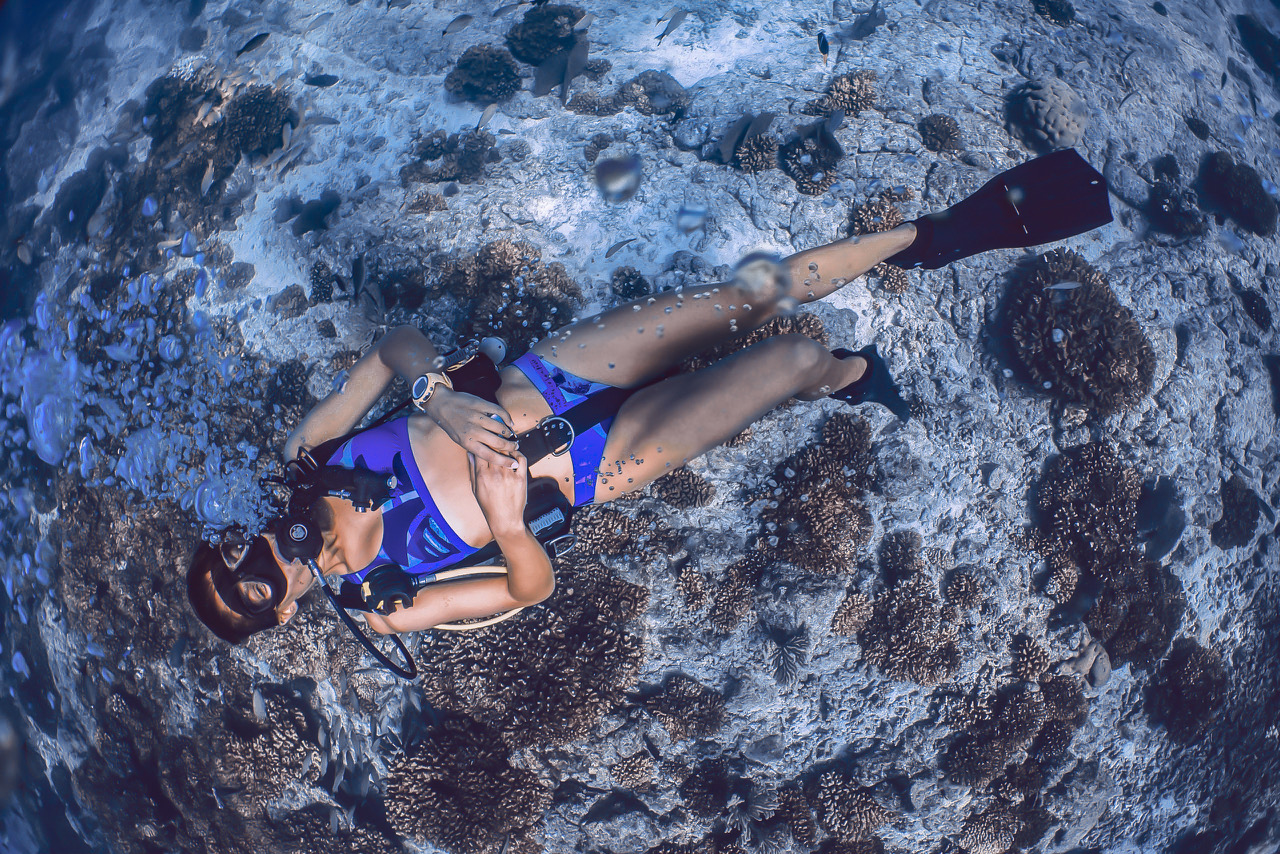 Why did you become a Green Fins Digital Member?
Someone from the Green Fins team reached out to us, and we love what the Green Fins initiative is all about and doing for our ocean, so we signed up!
Can you share some actions or initiatives you have implemented in your dive operation to promote environmental conservation since joining Green Fins, and what are you most proud of?
Since our inception, we have not used or allowed single-use plastic on our boats. We are most proud of sharing our experiences with other operators (competitors) and love it when other operators approach us, having noted our efforts.
Have you faced any challenges or obstacles while implementing sustainable practices, and how did you overcome them?
Getting good information on being more sustainable. There is a lot of information out there that needs to be more accurate. Also, many tourism operations use the label 'Eco,' but unfortunately, the operation often lacks any genuine 'Eco' aspects. We have consistently tried to avoid using it and simply continue doing what we do to be more sustainable. 
Are there any actions that are more challenging to implement than others?
Initially, some guests did not like the idea of bringing their own reusable bottles or drinking from one of ours (sterilised every day). People are still very used to single-use plastic water bottles on boats.

How have your staff reacted to the Green Fins practices/changes made?
Our staff are all aware of the requirements, and there was zero resistance to making changes and trying out new ideas.
How does Green Fins help you manage your business sustainably?
Green Fins is a fantastic resource and tool! The ability to share ideas and consult with other divers and dive centres globally, who are trying to do exactly the same things as we do, is amazing. It helps and encourages us to move forward. The global availability of Green Fins also enables us to observe solutions based on cultural challenges that might not be noticeable in other locations.
Have your sustainable efforts helped you grow your business/attract new customers?
100%! We have customers who always mention that they chose to dive with us because of our sustainable practices.
One of the most surprising ones is our use of stainless steel plates and wings as BCDs. We teach technical diving but chose to use plate and wing design for all courses, from Open Water to Instructor. Plates and wings simply have less plastic, and the design lasts a lifetime compared to the traditional BCDs, which come with tonnes of plastic and fabric.
Let's face it, standard scuba rental gear is designed with a limited lifespan.  We decided to invest in our rental gear. We use Apeks, Fourth Element and Shearwater in our rental equipment. Imagine it as renting a Land Rover or Toyota Hilux for your rental car. The gear lasts a long time, gives guests a better experience, and we don't have to replace them every few seasons. In fact, we never have to replace them, just occasionally renewing the webbing and neoprene, but fins, plates and wings just keep going. 
I have never understood the false economy or how unsustainable the rental gear market is in the diving industry.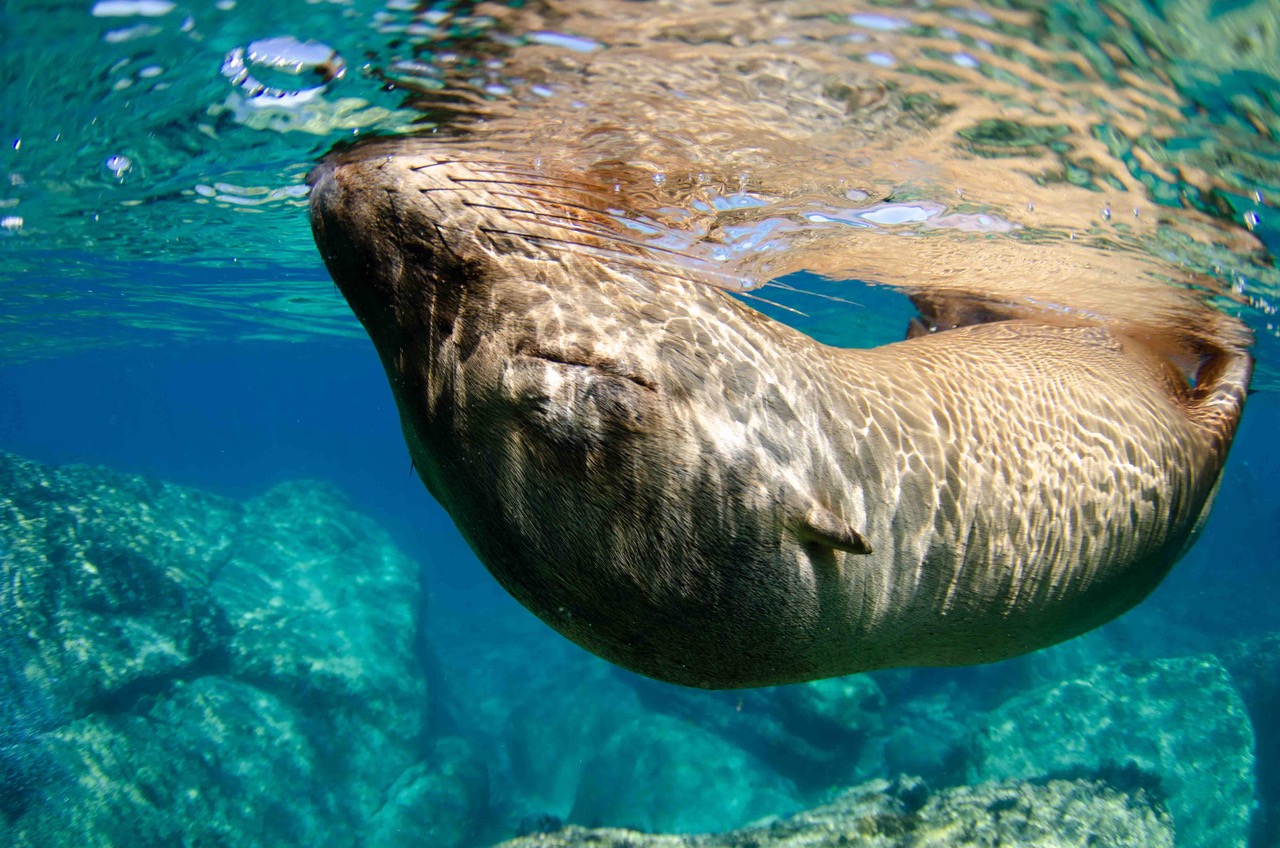 On your website, it says, "Our dive briefings provide guests with necessary information…" Can you share some of the points/info included in the briefings?
We have to combine with requirements for the protected area we dive in. There are also megafauna here in the Sea of Cortez, making interactions very different from somewhere with many corals. For example, we frequently dive with sea lions in and encourage the kind of interaction a dog would enjoy. When the sea lions come to check out the divers, they want to play and touch, so diving with them requires a detailed briefing. 
How do staff keep track of the important points to include?
We hold a monthly workshop with all the staff and take turns to train each other. One thing we have noticed is the cultural differences and "lost in translation" challenges with staff that come from 6 different nations and guests/students that come from everywhere. It means we are constantly aware of how we communicate with each other and our guests.
What is your favourite feature on the Green Fins Hub? (e.g. questionnaire evaluation, action plan tracker, community forum etc.)
The Community Forum and all the materials provided.
What role do you see digital platforms, such as Green Fins Hub, play in supporting sustainable practices in the diving industry?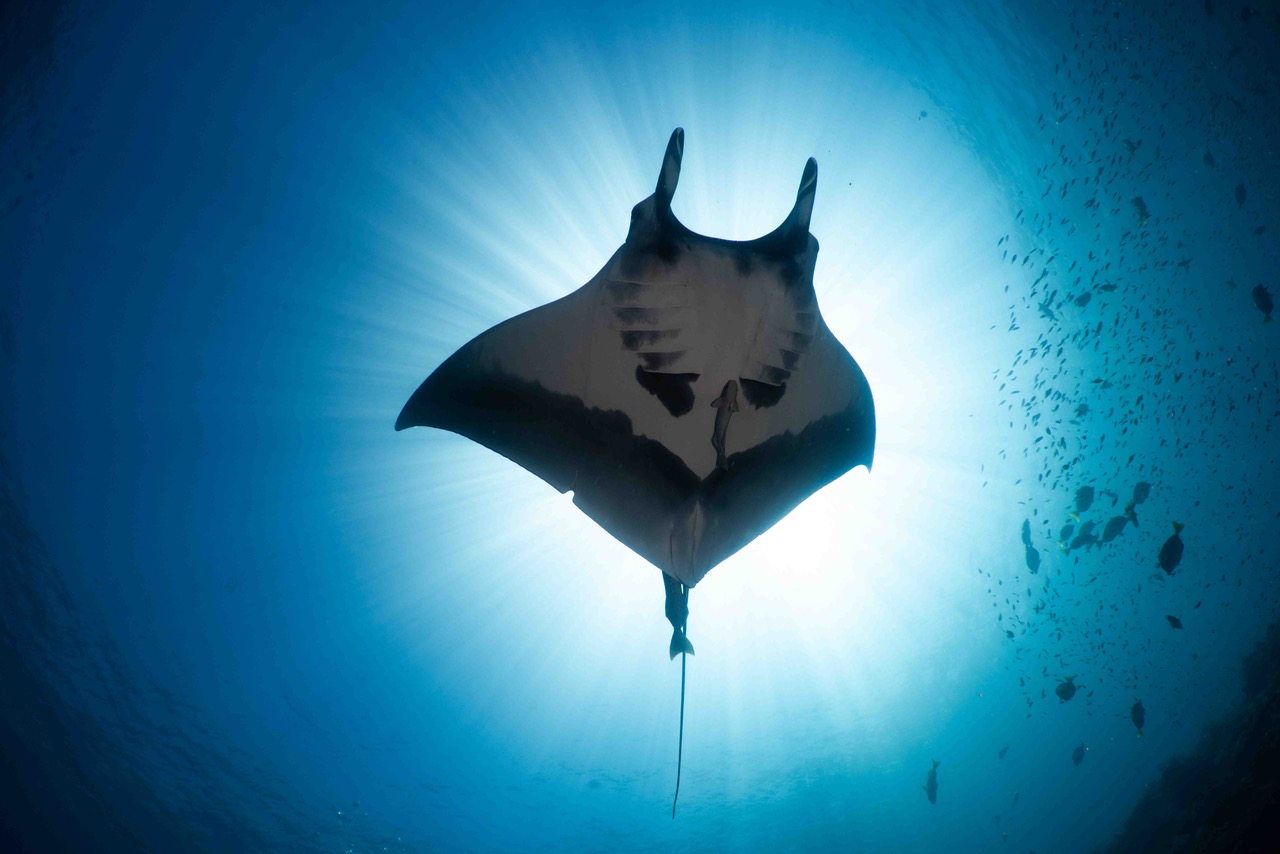 It has huge potential and is very important. It is a positive environment that allows individuals and dive centres to find and share good information.
Are there any new initiatives or projects you plan to undertake to further enhance your dive shop's environmental efforts?
We currently provide training scholarships for local scientists and would love to reduce our fuel consumption. The electric outboard is a few years away, but I see the technology advancing. We would love to make our operation's base solar-powered and run our AC and compressor from alternative fuel options. Slowly and step by step!
Green Fins digital membership is a new type of Green Fins membership that provides global access to the guidance, tools and support marine tourism operators need to improve their environmental impact and reach sustainably-minded tourists. Digital Member completes a self-evaluation to personalise their sustainability journey and create positive change.
SIGN UP TODAY TO JOIN THE NETWORK OF LIKE-MINDED INDUSTRY LEADERS PROTECTING AND PRESERVING OUR OCEAN.