From the 12th to the 17th November 2018, Reef-World were invited to return to the Dominican Republic to provide more training and support for the national team. With assistance and support from the Coastal Biodiversity and Tourism Project (Biodiversidad Costera y Turismo – BCyT), Reef-World were able to train up 4 new assessors to support the Green Fins National Team that was established earlier in the year.
The BCyT is a project funded by the GEF (Global Environmental Facility) and UNDP and is coordinated between the Ministry of Environment and Natural Resources and the Ministry of Tourism in the Dominican Republic.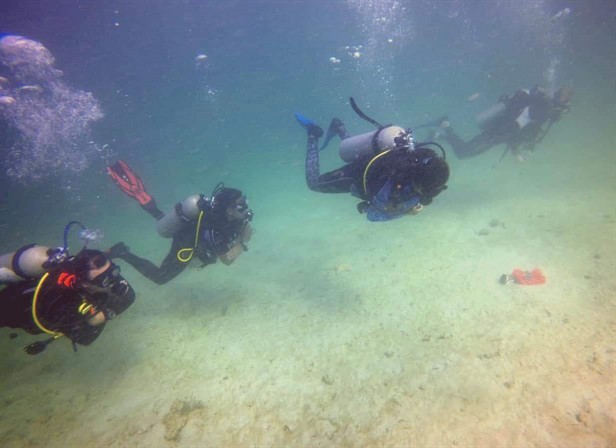 The new Assessors have come from the BCyT project, the Ministry of Environment and Natural Resources and two from local NGO Center for the Conservation and Ecodevelopment of the Bay of Samaná (CEBSE). During the training, the new Green Fins Dominican Republic assessors and the Reef-World team were able to speak with some of the local dive centres based in the popular tourist locations of Las Terrenas and Samaná. During these discussions, they talked about how to help provide solutions to common issues such as hazardous waste disposal, alternatives to plastics and how best to manage their guests' behaviour both above and below the water.
There was great enthusiasm from all who took part, including the newest Green Fins members in the Dominican Republic, Turtle Dive and Scubaquatic. There is already high interest in participation from the other dive centres and we look forward to seeing how collectively the government and local businesses can help to protect the coral reefs in the north of the country.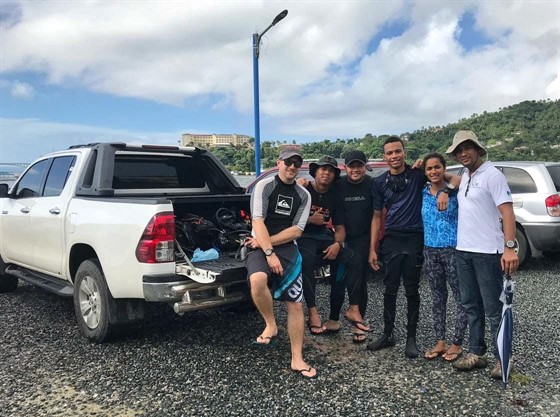 Green Fins Dominican Republic was established in June 2018. The initiative is overseen and managed in the country by Reef Check Dominican Republic in collaboration with the Ministry of Environment and Natural Resources and the Auxiliary Navy.