The Government of the Republic of Indonesia hosted the fifth Our Ocean Conference in Bali on 29th and 30th of October 2018. Our Ocean Conference is focused on generating commitments which should result in actions to maintain the sustainability of our oceans. Since 2014, Our Ocean Conference has successfully generated commitments totaling around 18 billion dollars (USD) and 12.4 million square kilometers of marine protected areas.
The 2018 theme was 'Our Ocean, Our Legacy' with participant and broader public reflecting and committing on choices and actions to maintain the balance of our oceans which support our livelihood. It focused on marine protected areas, sustainable fisheries, marine pollution, and climate change-related impacts to the oceans. It also hosted crosscutting themes with focus on sustainable blue economy.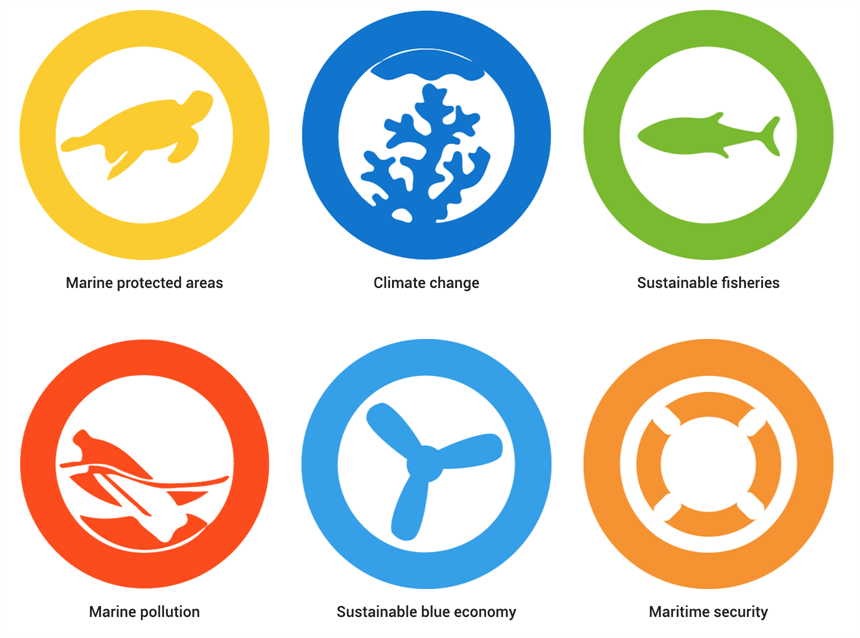 Figure 1. The main themes of Our Ocean Conference 2018, course: ourocean2018.org
Majority of the commitments were submitted by governments, followed by NGOs and the corporate sector. Overall commitments resulted in:
305 tangible and measurable commitments
USD 10,7 billion monetary commitments
14 million km2 of Marine Protected Area
Klementina, from Reef-World, participated at Our Ocean Conference 2018 and was positively surprised by the momentum building up around coral reefs. Two major coral reefs events were organized by the ICRI secretariat:
The Future of Coral Reefs in a Sustainable Blue Economy in the presence of His Serene Highness Prince Albert II of Monaco and,
Buying time for Coral Reefs: The role of reef restoration and adaptation, hosted by Australia's Ambassador for the Environment, Hon. Mr Patrick Suckling.
The events were a roundup of the current state of coral reefs, including latest science, followed by showcasing solutions and making tangible pledges. There was focus on sustainable blue economy and one of the highlights was the new report – The Coral Reef Economy, which makes a compelling business case for investing in the protection of the world's coral reefs, with economic benefits into the tens of billions of USD in just over a decade.
With two main events dedicated to coral reefs on which relevant and prominent people participated and several side events, including coral reefs art exhibited in the venue and outside, it becomes clear that the momentum is building up for coral reefs conservation and collective action, inspired by coral reef's relevance to maintain ocean health and support communities.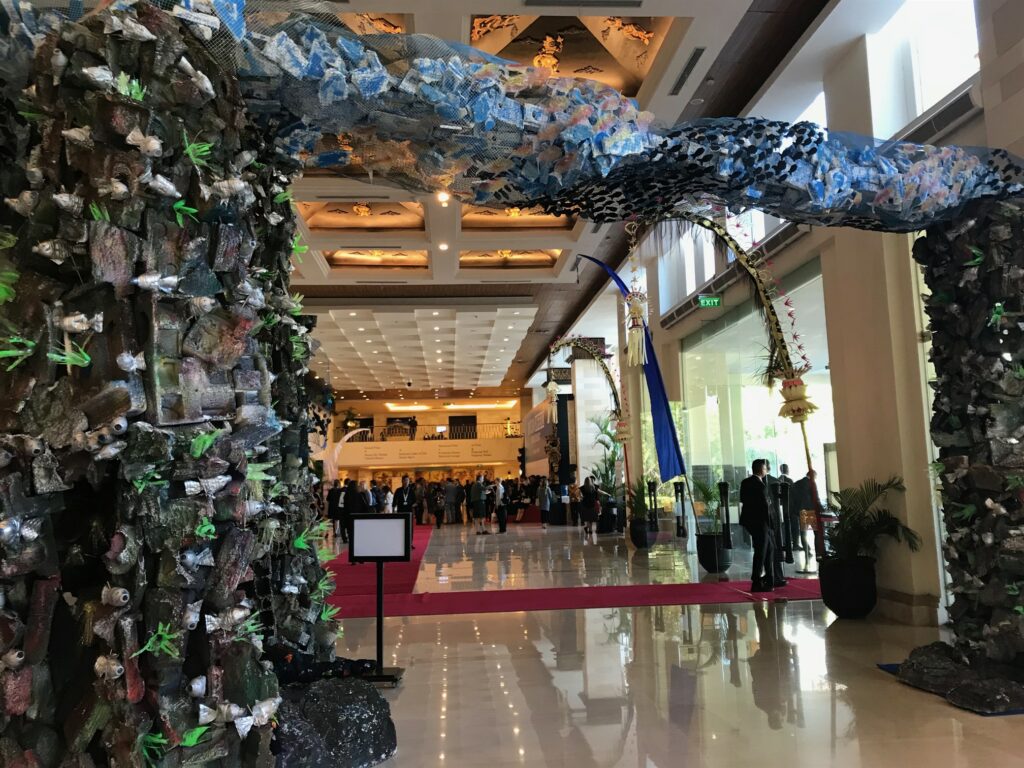 Figure 2. Art installation made from waste in the main hall of Our Ocean Conference 2018
'Our Ocean, Our Legacy' is really about making commitments and choices which will result in less impact to the ocean. As we start 2019, we hope that more businesses and individuals will make commitments, take actions and take the lead in the movement which is building up to save our reefs.
As a business or individual, you can join and make your own commitment, and pledge to implement the Green Fins environmental best practice. If you are in a position you can donate to help us make coral reefs more resilient, by minimising direct local threats to coral reefs.