Pulau Tioman
Kota Kinabalu
Semporna, Mabul, Mataking, Pom Pom
Pulau Redang and Pulau Lang Tengah
Kuching
Inactive Members
These members were previously active but have not had a Green Fins assessment or self-evaluation to verify their environmental impact in the last 12 months. An inactive status does not mean they are not operational or that they are not following environmental standards.
The Green Fins Malaysia Team 🇲🇾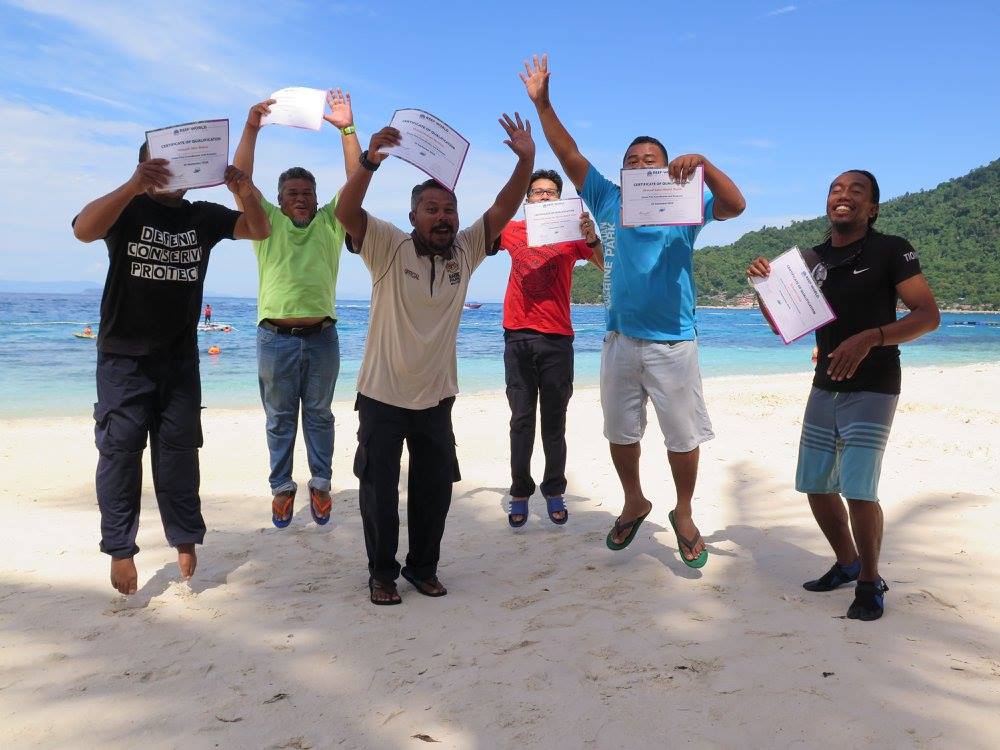 In Malaysia, Green Fins is run by Reef Check Malaysia in partnership with the Department of Marine Parks Malaysia (DMPM) on the Peninsula and Sabah Parks in Sabah. Membership is not yet available in Sarawak.
Related Blogs and News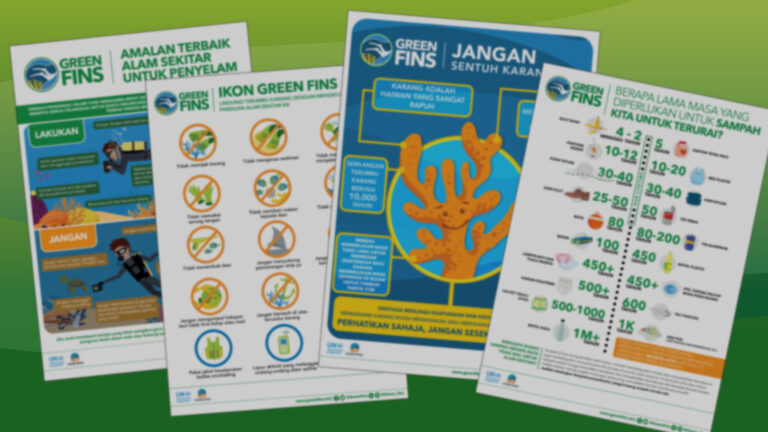 The Reef-World Foundation – the international coordinator of Green Fins – and Reef Check Malaysia are pleased to announce that Bahasa Malaysia-speaking dive and snorkel operators can now benefit from environmental resources in their first language. The Green Fins programme is resuming in the country after a pause due to the Covid-19 pandemic. The newly … Read more