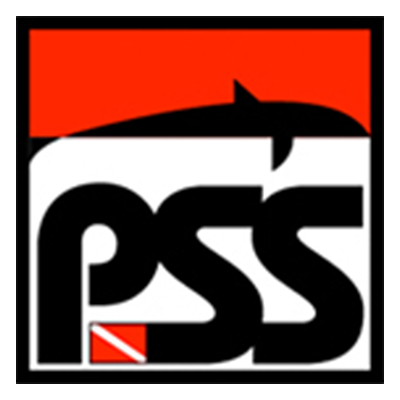 x

How it Started
Since 2018, PSS has worked in partnership with The Reef-World Foundation to promote Green Fins educational messages and raise awareness to enhance the overall sustainability and conservation impact from the diving industry.
For nearly three decades PSS Worldwide has led the evolution of dive training. With instructors and facilities located around the globe, and EU, ISO, WRSTC and RSTC approved training programs in 18 languages for free diving, recreational, technical, and emergency certifications, PSS offers high-quality, flexible, and innovative educational opportunities for dive centres, leaders and divers.
PSS has supported the initiative by hosting the Green Fins Dive Guide e-Course on their EVO System. With this support, The Reef-World Foundation was able to set the foundation for the e-courses as they are available today.
What we've achieved together