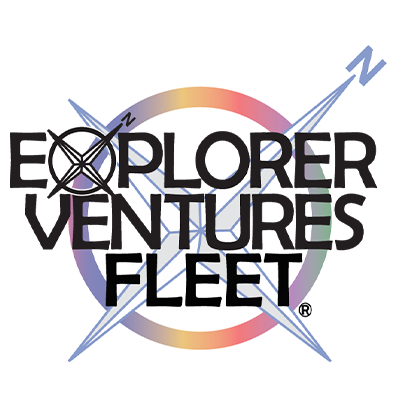 x

How it Started
As the very first liveaboard company to become a symbiotic partner with The Reef-World Foundation in 2018, Explorer Ventures has worked alongside the Green Fins initiative to develop new environmental guidelines for liveaboards and other operations. This partnership aims to decrease pressure on coral reefs and related ecosystems and contribute to the public's behaviour change towards protecting coral reefs.
Explorer Ventures has been operating for over 30 years. They have worked continuously to drive the industry to sustainability by identifying challenges faced by liveaboards and developing sustainable solutions to those environmental challenges.
Explorer Ventures has proven that it's possible to be a successful business and keep the health of the oceans a priority. After all, a healthy ocean means a healthy business.
What we've achieved together